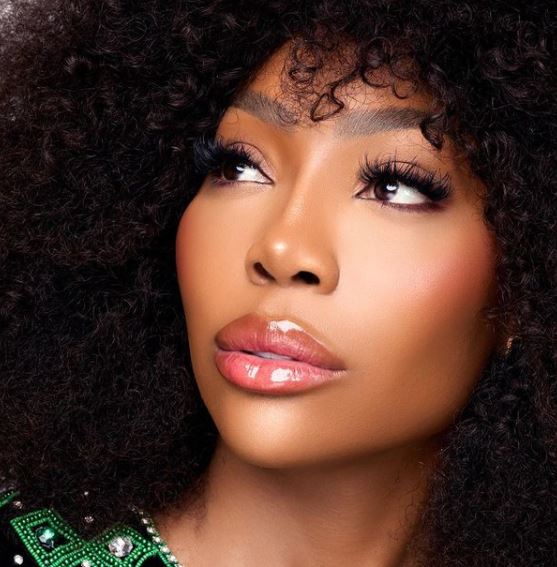 Kika Goodhair has released a video hours after members of the Ofori-Atta family assaulted her at the lobby of her residence today.She said she's doing fine following the assault, and accused Eugene Ofori-Atta who she accused of duping her of $10,000 of sending people to her apartment to beat her up.
Troubled started for the businesswoman who is also wanted in Nigeria by the Nigerian police, after she called out a Ghanaian Real Estate agent on her social media handles alleging she was duped and cheated by the man after she either bought or rented a house and gave him an ultimatum to return the money.
In her rants on social media, Kika was said to have also called out the man's father who is said to be very influential in the country.
The family reported the case to the police, accusing her of publication of false news and threat to harm and Kika was invited to answer some questions but didn't show up.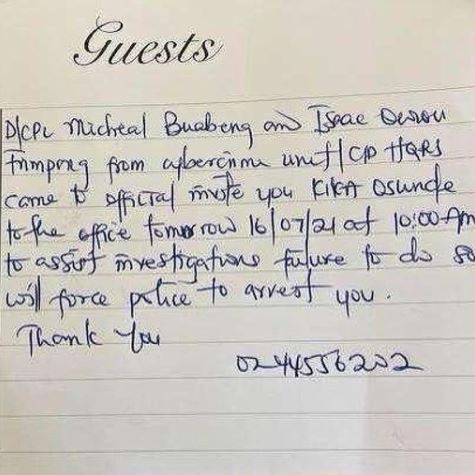 Her lawyers later issued a letter of apology to the Ofori-Atta family but that didn't seem to calm things down.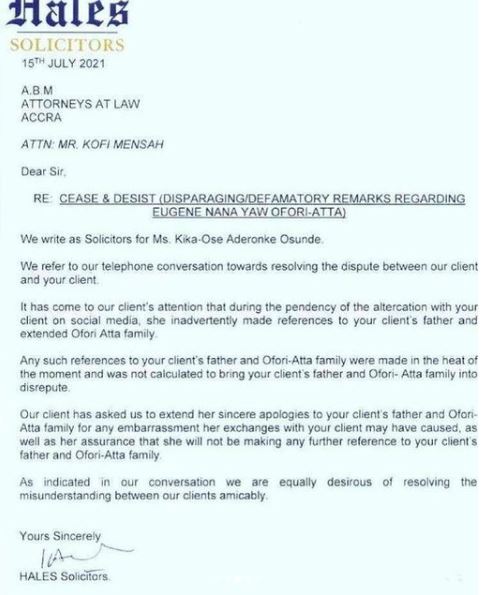 Five days later, on Wednesday July 21st, the police issued a warrant of arrest for her.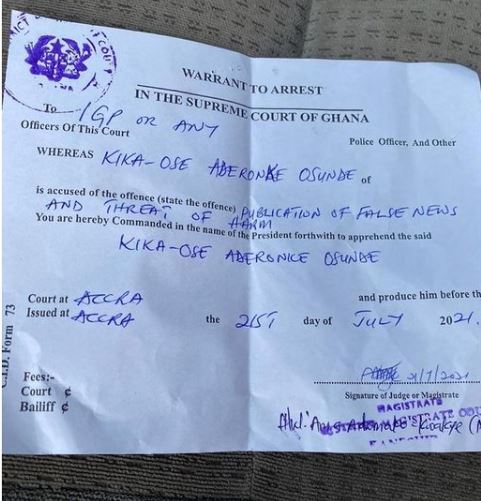 She said her phones were taken from her but she refused to go with them when they wanted to take her away. She also said things are about to get serious.
Watch the video she shared below
View this post on Instagram