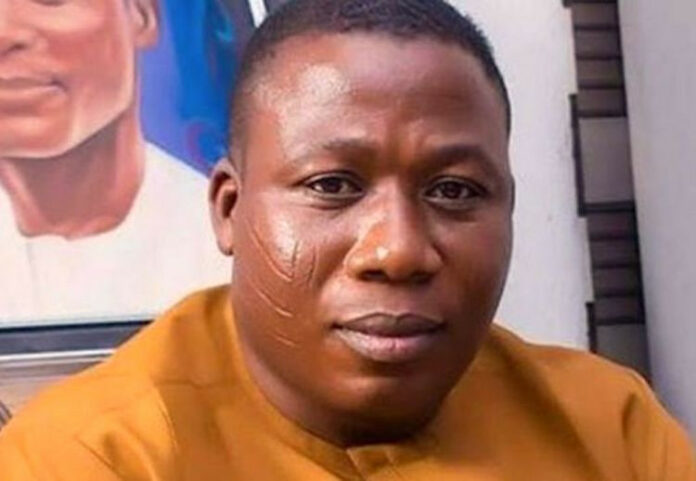 Ibrahim Salami, one of the lawyers representing Igboho explained that new charges were brought up against him on Monday, July 26, during the court hearing, The Punch reported.
Below are the new charges:
llegal migration
Dubious connivance with immigration officers
Attempt to cause civil unrest
The court ruled that Igboho remains in detention while the Beninese authorities investigate the fresh allegations against him.
Reacting to the allegations, Salami said if Igboho wanted to cause problems in Benin as being alleged, he would have stayed longer in the country, but he was willing to leave the country less than 24 hours after his arrival, The Cable reported.