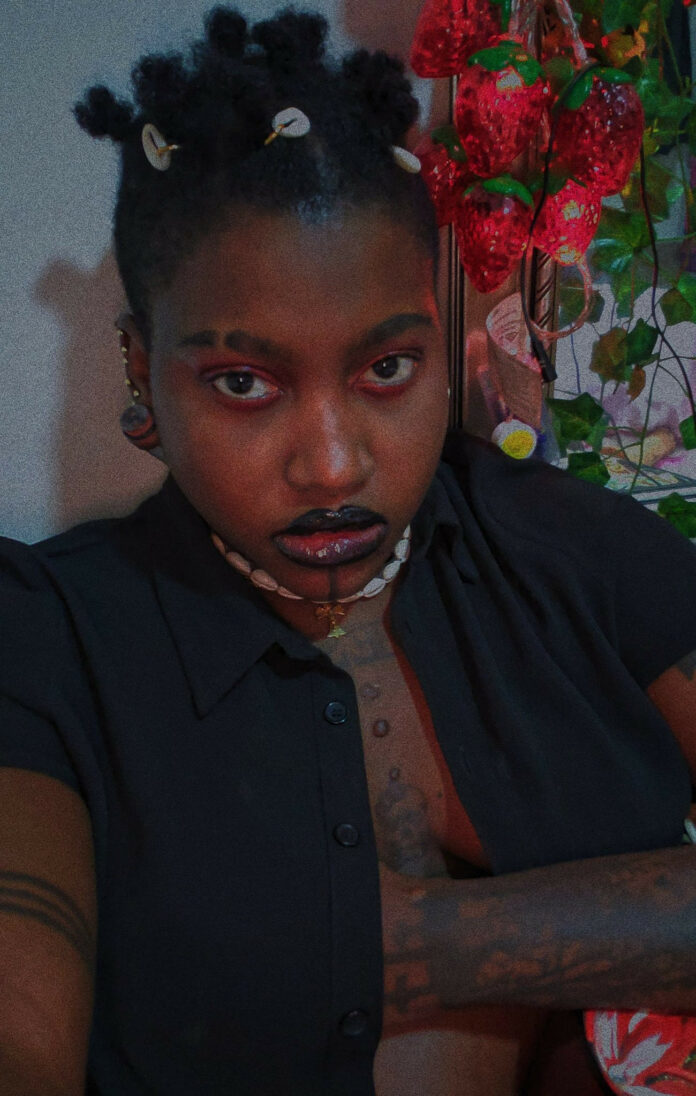 Singer, Temmie Ovwasa has revealed what she'll regret didn't happen to her, when she dies.
Taking to Twitter, the former YBNL signee who is open about her sexuality as a Lesbian, wrote;
"My only regret when I die will be hat no woman has ever broken my neck while sitting on my face.
I'm no longer depressed and I'm the happiest I've ever been in my life buttttt I'm still down to leave this planet anytime. Tf is happening here? Nothing. We're all a bunch of ego driven souls with amnesia trying to make sense of this playground.
Not Nigerians losing their shit because I said I want a woman to break my neck, Lmao Sweetheart, it might be your mom and next thing you know, I'm your Daddy. Put some respect on my name."