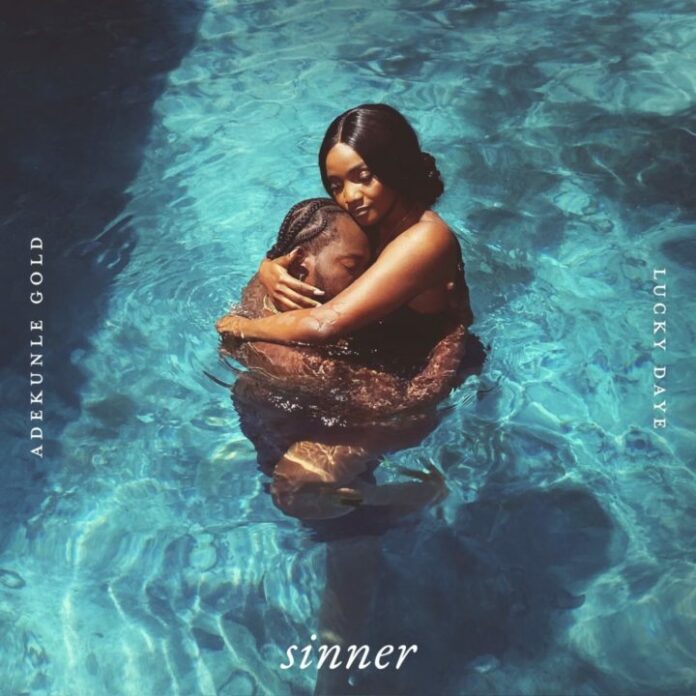 Adekunle Gold just gave us the music video we didn't know we wanted. The Afro-pop singer today released the music video to his latest song "Sinner" featuring New Orleans singer Lucky Daye.
"Sinner" which sees Gold singing about his addiction to his love interest, Sheba (reads Simi) is accompanied by a deserving video with appearance from his wife, Simi.
In the sultry video, the couple are seen making out in different places such as the pool, on a car bonnet and even in the bathroom… which reminds us of that Tory Lanez line "I'm gonna put you in seven positions for seventy minutes," well, this video only last for two minutes and fifty two seconds.
If you're single while watching the music video, don't worry, AG baby is your baby 
Watch "Sinner" below: