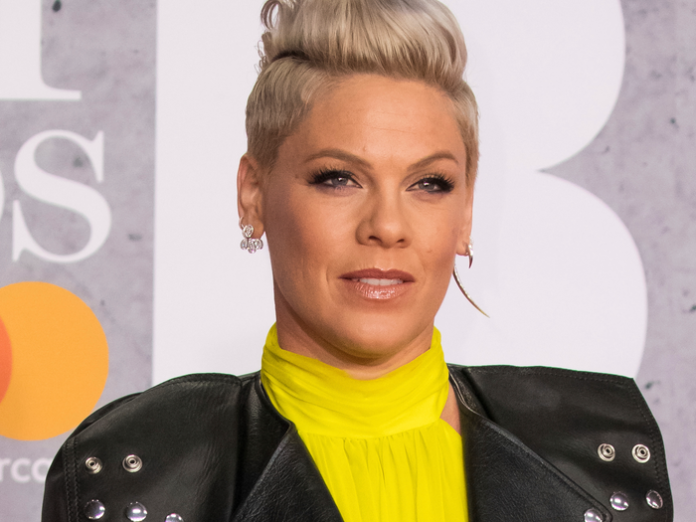 Pop star Pink has offered to pay the fines handed to the Norwegian women's beach handball team who were charged for not wearing bikini bottoms during the European Beach Handball Championships.
She Tweeted on July 24. She said "the European handball federation should be fined for sexism. Good on ya, ladies. I'll be happy to pay your fines for you. Keep it up."
The Norway Handball Federation also offered to pay the fines for the team and supported the team's decision. Germany's gymnastics team wore full-body suits during qualifications in Tokyo, in a protest against the sexualization of women in the sport.