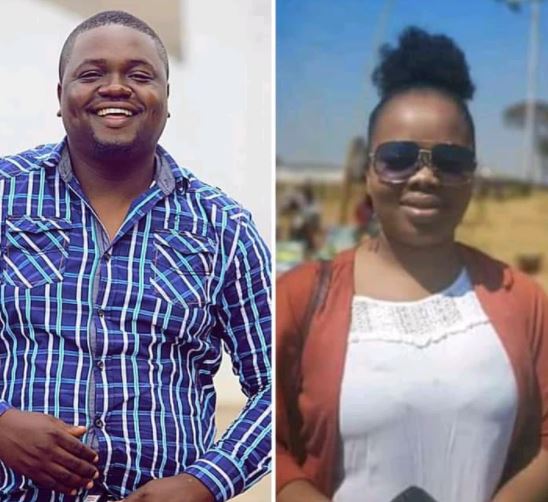 According to information shared on Facebook, Stanslous Mubanga Musonda lost his life on Friday, 16th July 2021. This is the sake day his wife Barbra Muuka Ndulu was in labour.
On receiving information concerning death of her husband, she was so much affected and she also died on Monday, 19th July 2021. This was the third day since Stanslous was reported dead.
Barbra was serving as a Community Development Officer in the Ministry of Community Development. She and her husband were blessed with two other daughters and the two-day old baby.
It is really heartbreaking losing a couple in a span of three days.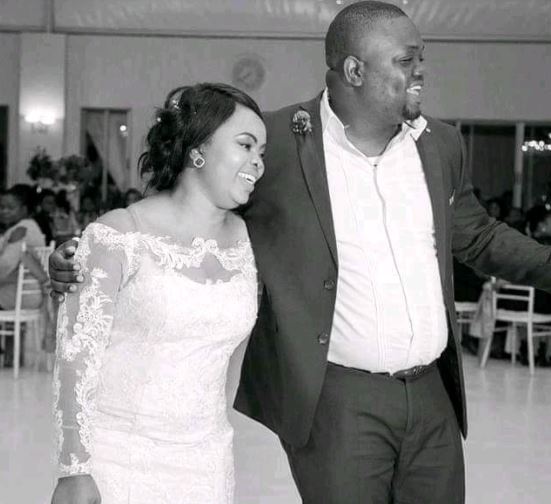 May God protect the orphaned children. Rest in peace Stanslous and Barbra