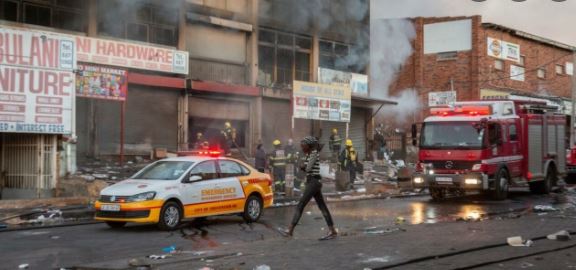 Former National Director of Public Prosecutions, Vusi Pikoli, has expressed his support for the declaration of a state of emergency – as South Africa reels from four days of looting and civil unrest.
"Very shortly, we will be faced with food and fuel shortages in certain areas, which will lead to further civil unrest," Pikoli told News24.
"The economy is being destroyed. The infrastructure equally destroyed and there are already 45 people who have died! The police are being shot at! People are losing their jobs!