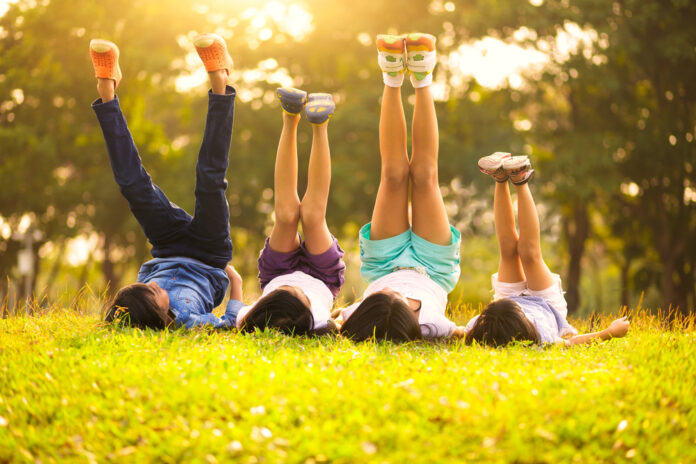 Many grandparents and friends live far from each other but still want to stay in touch. While video calls are one option, we have a better one.
Why not entertain your loved ones with an online game that you can both share? Here are the best online games to play with faraway friends and grandkids.
Uno
The card game Uno has been a family favorite for decades. Now you can play the game online. Just download the app from Apple's App Store and Google Play Store to play with your family. It's also available on X-Box and Playstation, as well as your favorite tablet.
Uno is a fairly simple game and multiple family members can play together at once online. Simply sign up and share your username with your family and friends. Then invite each other to a game! The best part? It's completely free. Get it here for iOS. Or, download Uno here for Android.