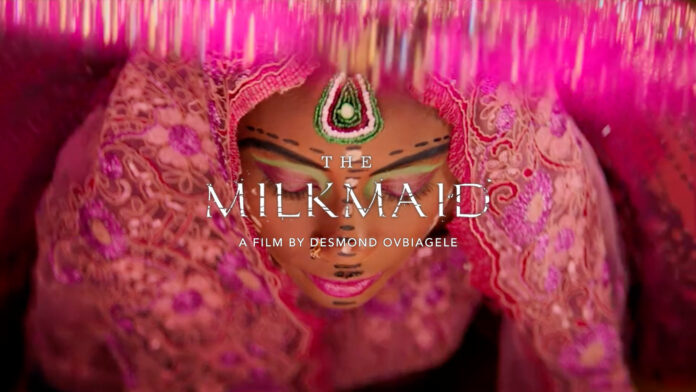 The fourth edition of the Nollywood in Hollywood showcase is now billed to kick off tomorrow with 'The Milkmaid', Nigeria's 2021 Academy Award entry.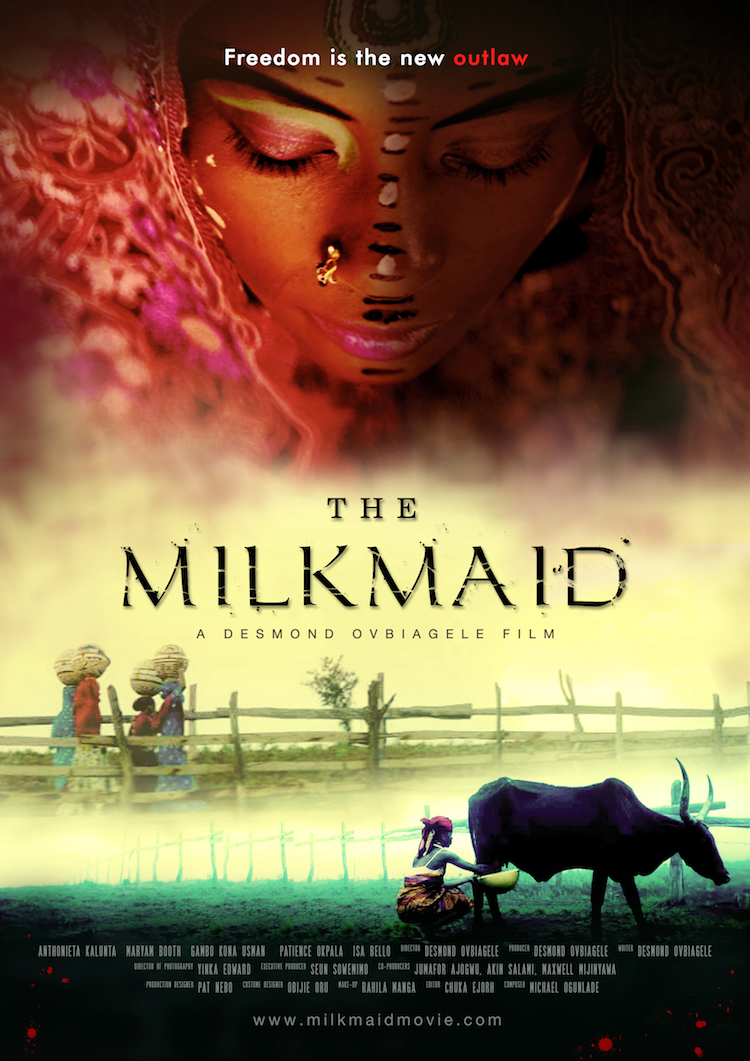 Organisers of the event broke the news in a statement today.
The event, they announced, will be online and accessible for free to movie fans all over the world.
Founded by Ose Oyamendan, Nigerian-American filmmaker, the Nollywood in Hollywood showcase is a forum to promote Nigerian movies, talent and film industry to Hollywood and the world.
The event has become a fixture on the Hollywood calendar.
Its organisers said fans will have a chance to interact with the movie stars and filmmakers in a question and answer segment that will follow every screening.
It is understood that the Nollywood in Hollywood showcase's 2021 screening would conclude on Saturday with the screening of movie 'Eyimofe'.