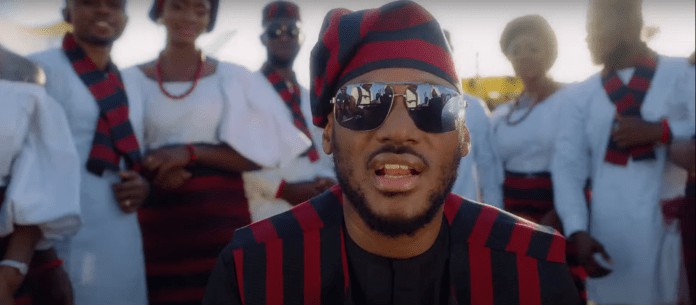 2Baba, the Afrobeats singer, has put out the video of 'Searching', his recently released single featuring Bongos Ikwue.
The video released yesterday sees 2Baba croon about having become tired of multiple failed relationships.
"I've been searching for a woman that will make all the nonsense starts to make sense. I've been searching all over the place. And I almost gave up on love that my heart feels tired," he can be heard saying.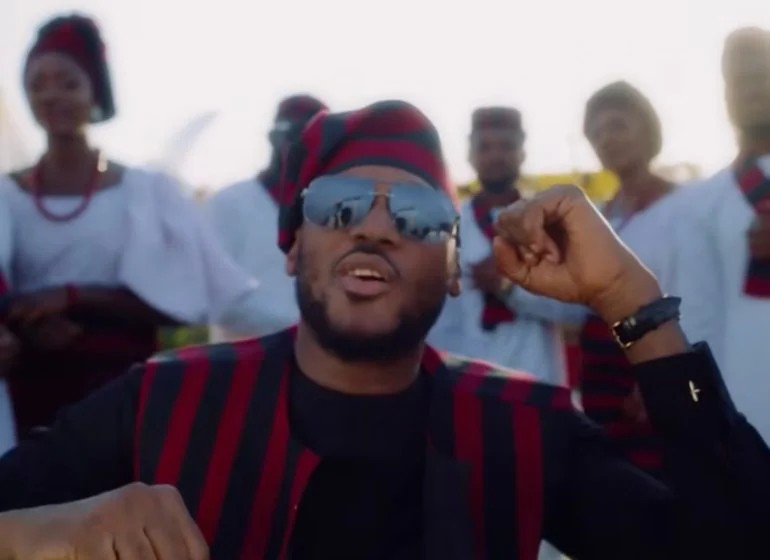 "So many failed relationships got me sick and tired. It could be me, it could be she. But it must scatter. Now I know, now I know, I found my forever."
Watch the colourful video below: