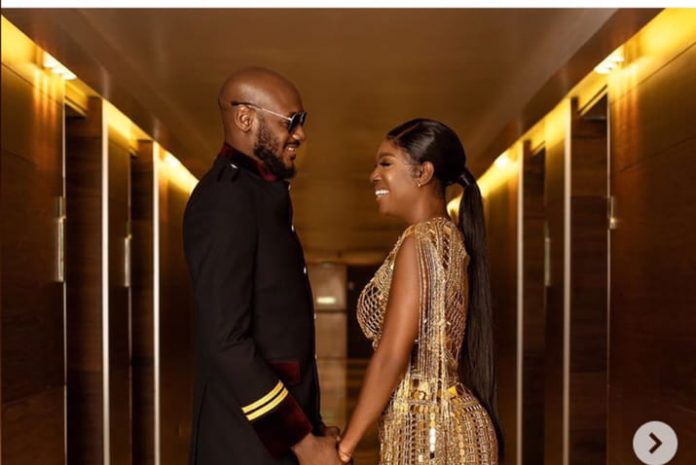 Annie Idibia has slammed 2Baba, her husband, for allegedly spending nights under the same roof with the mother of some of his children.
The actress took to her Instagram stories yesterday to also put out a rant wherein she called the singer out over their relationship.
2Baba had married Annie in May 2012. They both had two girl children, Olivia Idibia and Isabella Idibia.
He had previously been in a relationship with two other women named Sumbo Ajala-Adeoye and Pero Adeniyi.
2Baba had also fathered two children with Sumbo and three with Pero, becoming a dad to seven kids in total.
In her now-deleted rant, Annie spoke of the sacrifices she made in the marriage.
The film star also stated that her husband's family had long resented her, perceiving her as not being worthy of him.