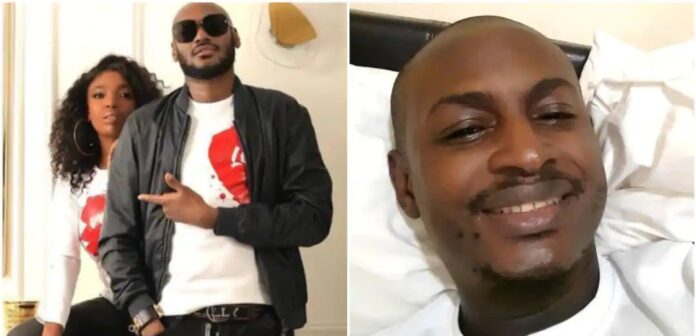 Sylvester Macaulay, brother to Annie Idibia, Nigerian actress, has slammed Charles Idibia, 2Baba's younger brother, over his earlier remark about his mother.
Annie and 2Baba's marriage has been in the public eye ever since the film star criticised her husband for allegedly spending nights with one of his baby mamas on the ground that he's visiting his kids.
Charles had in his response tackled Annie over her outburst, claiming that his brother had been dying slowly due to his marriage to the actress.
He had also alleged that Annie's mother is using 'juju' for her just to sustain the marriage but Annie had denied the claim.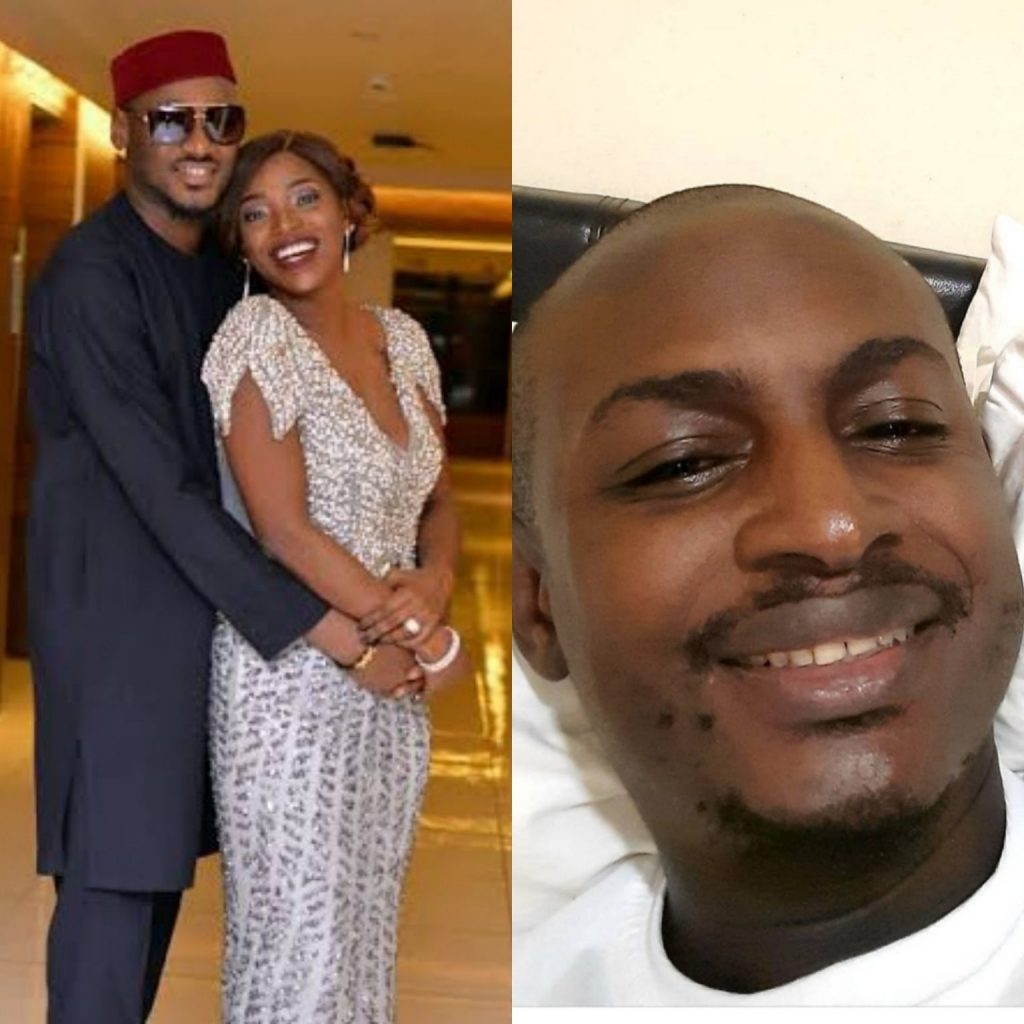 Weighing into the matter in a now-viral video, Sylvester said while he is not bothered about the drama between Annie and her husband, he would not condone any attempt to disrespect his mother.
"This has come to my attention, The disrespect going to my mum. I don't care about my sister's issues with her husband because they are going to resolve that," he said.
"Every marriage has its own challenges which will be settled eventually. But for you (Charles) to bring my mum into this when she had nothing to do with this, that's not going to slide when I'm alive."
Sylvester said after Charles' reaction to Annie's social media outburst, he had reached out to 2Baba's mother on WhatsApp so she could talk to his son.
He alleged that rather than addressing the matter, however, the musician's mother blocked him on the platform.
"I sent 2Face's mum a message, she listened to it, and then she blocked me. She didn't have the decency or godliness to say she will talk to her son. I thought she's a Christian woman. She's only elderly in her age but her mind is a little evil bitch," he added.
"Yes Mrs. Idibia 2Face's mum, I sent her a message telling her to talk to her son to go and apologise to my mum, she listened and she blocked me, you know what that means?
"That means she's the one giving him all the confidence to do what he's doing. It means she approves it, 2Baba also approves it. Since you guys have been coming for us and we have been quiet, you now have 24 hours to apologise to my mum. I want to see that apology in 24 hours."
The drama comes as Wisdom Macaulay, another brother to Annie, also slammed Charles in a lengthy Instagram post.