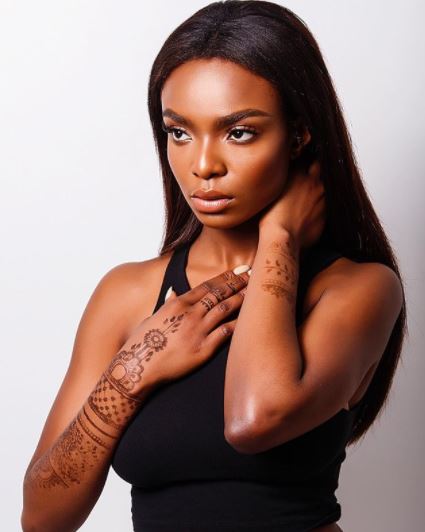 The BBNaija housemate Peace is open to making new friends in the Big Brother Naija house and said that she is looking forward to making new friends in BBNaija house because she needs friends to move forward.
Peace is a fun type of person, a preacher of love which she uses to maintain calmness. Still, she also said she brings war when necessary, depending on the situation (I am a preacher of love, and I also have an equal amount of madness, she said).
Age
Peace is 26 years old
Career
BBNaija's Peace is an entrepreneur who owns a fashion brand for kids and women. According to Peace, she opened the fashion business for herself and have been managing it.
View this post on Instagram
BBNaija's Peace said that her reason for opening the fashion business is because she loves fashion and will always love it. Her Fashion business is her main source of income and has earned her a lot.
Hobbies and dislikes
BBNaija's peace is a free girl who likes having fun; one of her greatest hobbies is partying and has revealed that if she is made Big Brother for one day, she will allow the whole BBNaija's housemates to party all day and have fun.
Another of her hobby is dancing and playing with people. Peace said she would allow her housemate to play with her provided they don't cross their boundaries.
Regarding her dislikes, BBNaija's Peace has made it clear that she hates bossy people who like commanding others. She hates commanding people and will not command anyone but allow people around her to live their life freely.
Relationship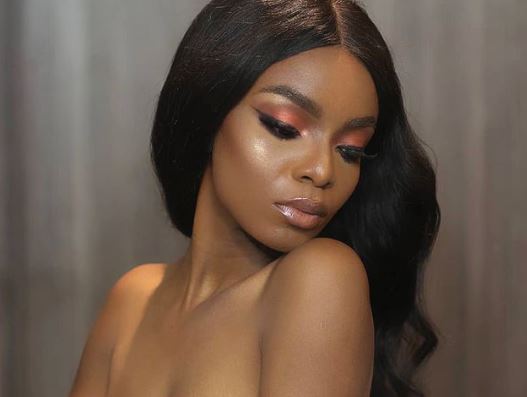 BBNaija newest housemate, Peace, in her first interview, did not mention anything about being in a relationship, so we presume that she is single. Maybe she would like to mingle with the guys in the Big Brother Naija house.
Is she going to get a boyfriend from the BBNaija house? Let's keep watching and see what will happen.
Eviction
Peace was evicted alongside Tega, Boma and Mike on the 5th of September making it a king size eviction.
Net Worth
Her net worth is not available at the moment