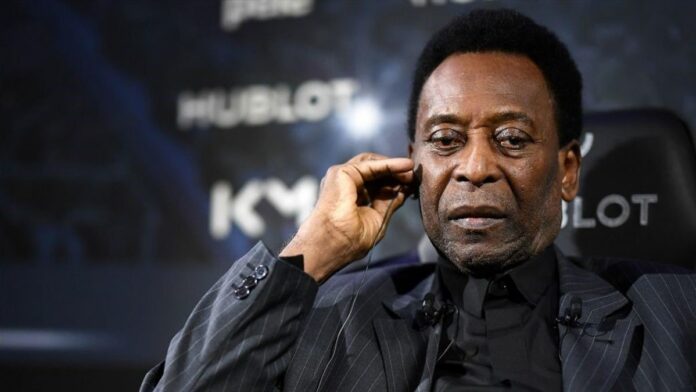 Brazilian football legend,  Pele underwent surgery to remove a tumor from his right colon last Saturday. The news of the surgery was made via his social media account on Monday September 6.
The 80-year-old sports icon is recovering well in the ICU following the removal of the tumor, according to his doctors at Hospital Israelite Albert Einstein in São Paulo.
During one of the cardiovascular and laboratory tests, doctors had found a suspicious lesion in his right colon, which was discovered to be a tumor, said Dr. Fabio Narsi and Dr. Miguel Cendoroglo Neto in a statement.
See the statement below: