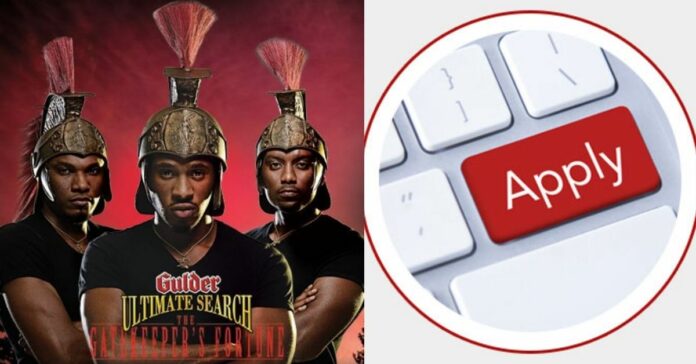 Gulder Ultimate Search reality tv show has returned to the television screen after seven years break.
There had been call for the reality show to return to the screen due to morality.
Gulder Ultimate which started in 2004 borders on the survival instincts of its contestants.
The reality show which was sponsored by Nigerian Breweries Plc ran for 11 seasons before it stopped in 2016.
The likes of Kunle Remi, Dennis Okike and Chris Okagbue who had won different editions have become household names in the entertainment industry.
Nigerian Breweries (NB) Plc. officially announced that the show would make its comeback and this year's theme is "The Age of Craftsmanship".
How to Qualify for Gulder Ultimate Search
The  Gulder Ultimate Search is open to receive applicants from Nigeria between the age of  21-35 years from September 1, 2021,
How to Register for Gulder Ultimate Search
Interested applicants are required to submit their application, via its online registration platform www.gulderultimatesearch.ng where applicants must enter their personal details, upload a photograph, and answer a few questions.
Deadline
The Gulder Ultimate Search application process ends on September 8, 2021. and Shortlisted applicants will undergo a regional selection process in Abuja and Enugu on September 13 and 14, while the selection will take place in Lagos on September 16 and 17, 2021.