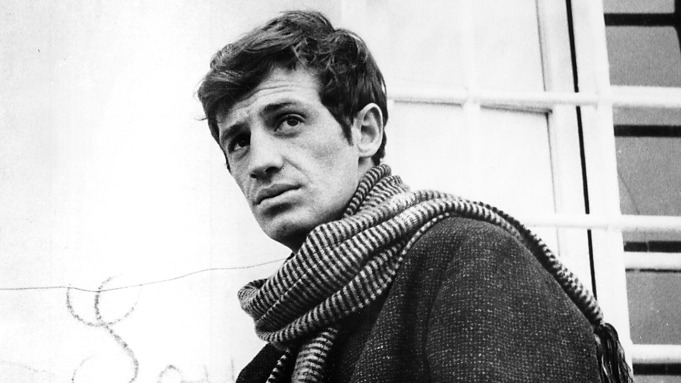 Jean-Paul Belmondo, was a French motion picture actor who embodied the antiheroic spirit of the French New Wave in his early performances and later starred in and produced many commercially successful films that highlighted his graceful agility and easygoing charm.
Career
The son of sculptor Paul Belmondo, Jean-Paul spent his childhood in close contact with the arts. After a turbulent education in which he often played the class clown, he had a brief stint as an amateur boxer, but he abandoned the ring to study acting at the National Conservatory of Dramatic Art in Paris. Despite his obvious talent, the irreverent attitude he adopted toward his instructors prevented him from winning the highest honours when he graduated in 1956.
Belmondo soon made the transition from stage to screen with a series of minor roles in films by established directors. His commanding screen presence caught the attention of other major directors, although his unconventional looks limited the number of offers he received. He was usually cast as a discontented rebel or a common criminal, as in Claude Chabrol's A double tour (1959; Web of Passion)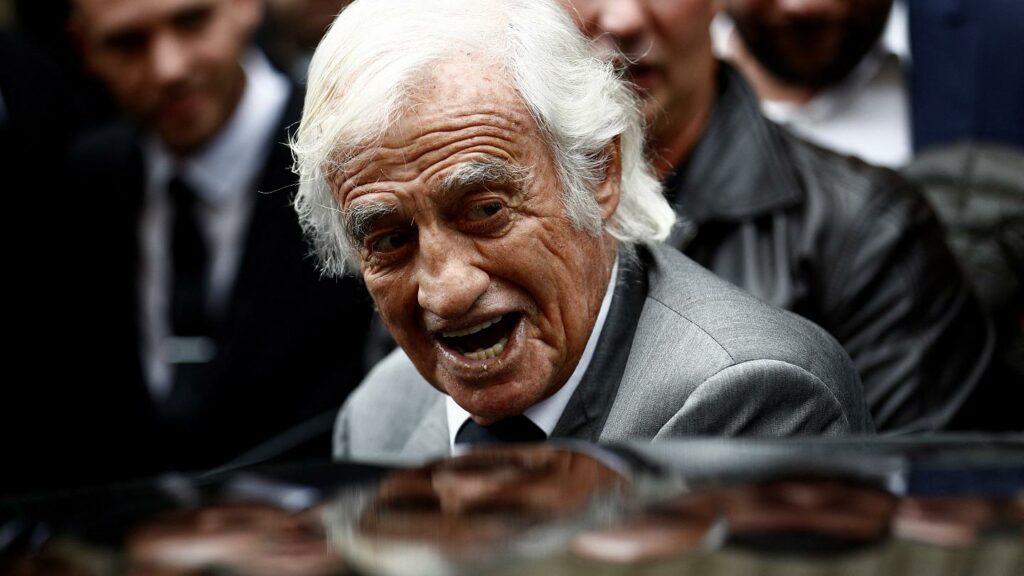 Death
He died at 88 (born April 9, 1933, Neuilly-sur-Seine, near Paris, France—died September 6, 2021, Paris). His death was confirmed Monday by the office of his lawyer, Michel Godest. No cause of death was given.
President Macron
French President Emmanuel Macron called the actor a "national treasure" in an homage on Twitter and Instagram, recalling the actor's panache, his laugh and his versatility. Belmondo was at once a "sublime hero" and "a familiar figure," Macron wrote. "In him, we all recognize ourselves." France bounded into Belmondo mode at news of his death, with praise from politicians of all stripes pouring in. The media played old movie clips that caught the athletic Belmondo in the heart-stopping acrobatics he was known to love, from sliding down a rooftop to climbing up a rope ladder from a moving convertible.