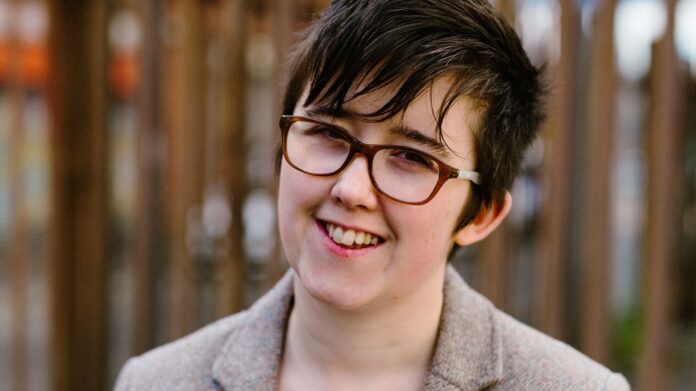 Lyra Catherine McKee  was a journalist from Northern Ireland who wrote for several publications about the consequences of the Troubles. She also served as an editor for Mediagazer, a news aggregator website.
 Age
Lyra  was born on 31 March 1990  and died on 18 April 2019.
Early life and education
McKee was born on 31 March 1990 in Belfast, Northern Ireland. Her interest in journalism began at fourteen years old when she wrote for the school newspaper at St Gemma's High School. By the following year she joined Children's Express a charity that supports young people through helping them develop journalism skills, and through that was awarded the Young Journalist Award by Sky News in 2006. She studied online journalism at Birmingham City University under Paul Bradshaw, pursuing an Master of Arts degree, but did not graduate. She was posthumously awarded an MA in online journalism in January, 2020; her sister, Nichola Corner, accepted the degree on her behalf.
Career
In 2011, McKee joined the staff of news aggregator Mediagazer, a sister site of technology news aggregator Techmeme. In 2014, she came to wider public attention with the publication of a blog post titled "Letter to my 14-year-old self" in which she described the challenges of growing up gay in Belfast; it was subsequently made into a short film. McKee's work as a journalist included a number of pieces that appeared in both domestic and international media.
Death
McKee was shot during rioting in the Creggan area of Derry, Northern Ireland On 18 April 2019, . Violence broke out after police raids on dissidents with the aim of seizing munitions ahead of the Easter Rising commemorative parades due to take place in the area that weekend. The disturbances were centred on Fanad Drive. Youths threw petrol bombs and burnt two vehicles. Police said that a gunman then fired up to twelve shots towards police officers. McKee, who was on Fanad Drive and standing near an armoured police Land Rover, was wounded in the head. Mobile phone footage and police CCTV footage shows a masked gunman, believed to be a member of the New IRA, opening fire with a handgun. McKee was taken by police, in an armoured Land Rover, to Altnagelvin Area Hospital, where she later died. Police blamed dissident republicans for her deatth. The last time a journalist was killed in the UK was the 2001 assassination of Martin O'Hagan
She was survived by her partner, mother, two brothers and three sisters.
Reactions to death
British Prime Minister Theresa May called the murder "shocking and senseless", saying McKee "died doing her job with great courage". Taoiseach Leo Varadkar said "our solidarity also goes out to the people of Derry and to the entire journalism community. We cannot allow those who want to propagate violence, fear and hate to drag us back to the past. Irish President Michael D. Higgins, said "the loss of a journalist at any time in any part of the world is an attack on truth itself.
Investigations and prosecutions
The investigative website Bellingcat published an "Open Source Survey" of the shooting. The same day the police had arrested two men, aged 18 and 19, on suspicion of involvement in McKee's murder. They were released without charge the following day. On 23 April, The Irish News published an article claiming that the New IRA had admitted responsibility for the killing, stated that McKee was not the intended target of the murder, and offered apologies to McKee's family and partner. On the same day, police arrested a 57-year-old woman in connection with the murder; she was later released unconditionally.
On 25 April, the crime prevention charity Crimestoppers offered a reward of up to £10,000 for information leading to the conviction of those responsible for the killing. On 1 May the PSNI confirmed it would offer anonymity to any witnesses who came forward with information.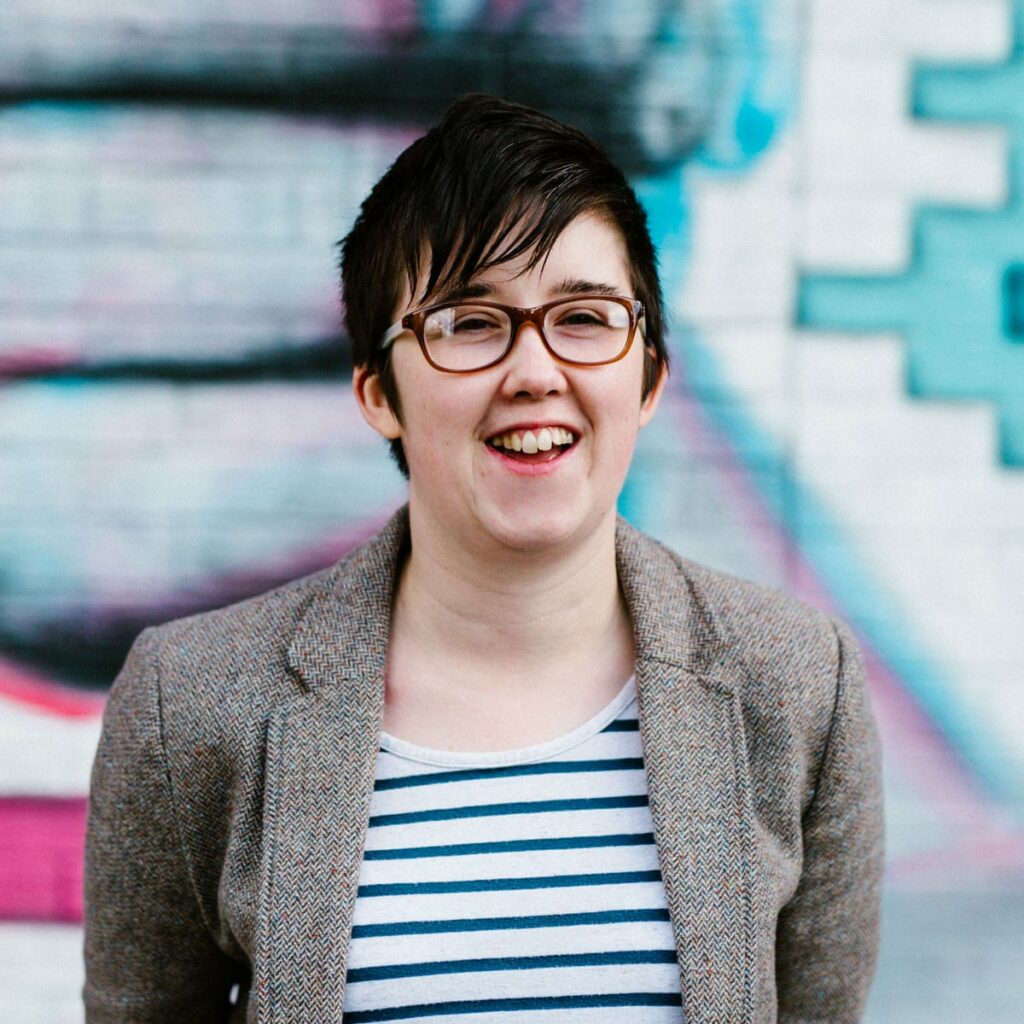 On 11 February 2020, four men, aged 20, 27, 29 and 52, were arrested under the Terrorism Act in Derry. A 52-year-old man was charged with McKee's murder the following day. In early June 2020, the murder weapon, a Hämmerli X-Esse .22 LR pistol, was recovered by police from the Ballymagroarty area of Derry. A 28-year-old man, who was linked to the gun via DNA evidence, was subsequently charged with possessing a firearm in suspicious circumstances and possessing a firearm with intent to endanger life; he denies the charges. In a 2021 statement to the Belfast High Court, the prosecution said that the gun had been used in four paramilitary attacks between September 2018 and March 2019.
Arrest Of Suspects
Detectives investigating the death of journalist Lyra McKee in Londonderry have arrested four men. Ms McKee was shot dead by dissident republicans in Londonderry in April 2019 as she observed rioting in the Creggan area of the city.
The extremist group that styles itself the New IRA was responsible for the killing.
The men – aged 19, 20, 21 and 33 – were arrested in the Derry area this morning under the Terrorism Act. They have been taken to the Serious Crime Suite at Musgrave Police Station in Belfast for interview.
Police Service of Northern Ireland Detective Superintendent Jason Murphy said: 'These arrests are the culmination of a detailed two-year investigation into Lyra's murder and the events which preceded it. 'The local community have supported the Police Service of Northern Ireland throughout the course of this protracted investigation and I wish to thank them for their continued support and patience whilst this phase of the investigation is ongoing.'
One man, Paul McIntyre, 53, from Derry, has already been charged with Ms McKee's murder. Another man has been charged with rioting and other offences related to the events of the night in Creggan.