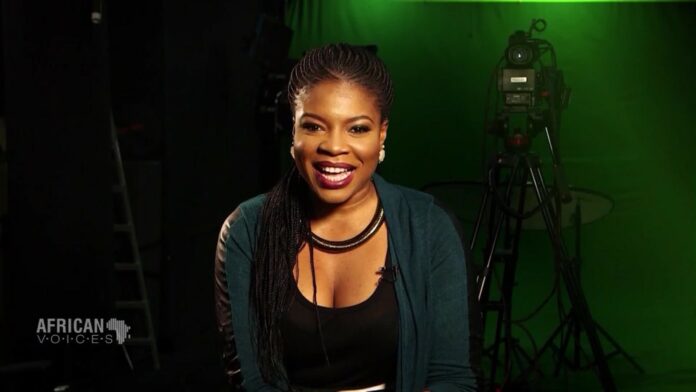 Kemi Adetiba says she never had to pitch the sequel of 'King of Boys', her 2018 movie, to Netflix.
The film director, while speaking in an interview with This Day, said the streaming platform approached her for the project.
"I actually didn't [pitch to Netflix]. Based on how well KOB 1 did on their service and the fanfare our KOB Army created, Netflix approached me with the idea to collaborate on a second installment," Adetiba said.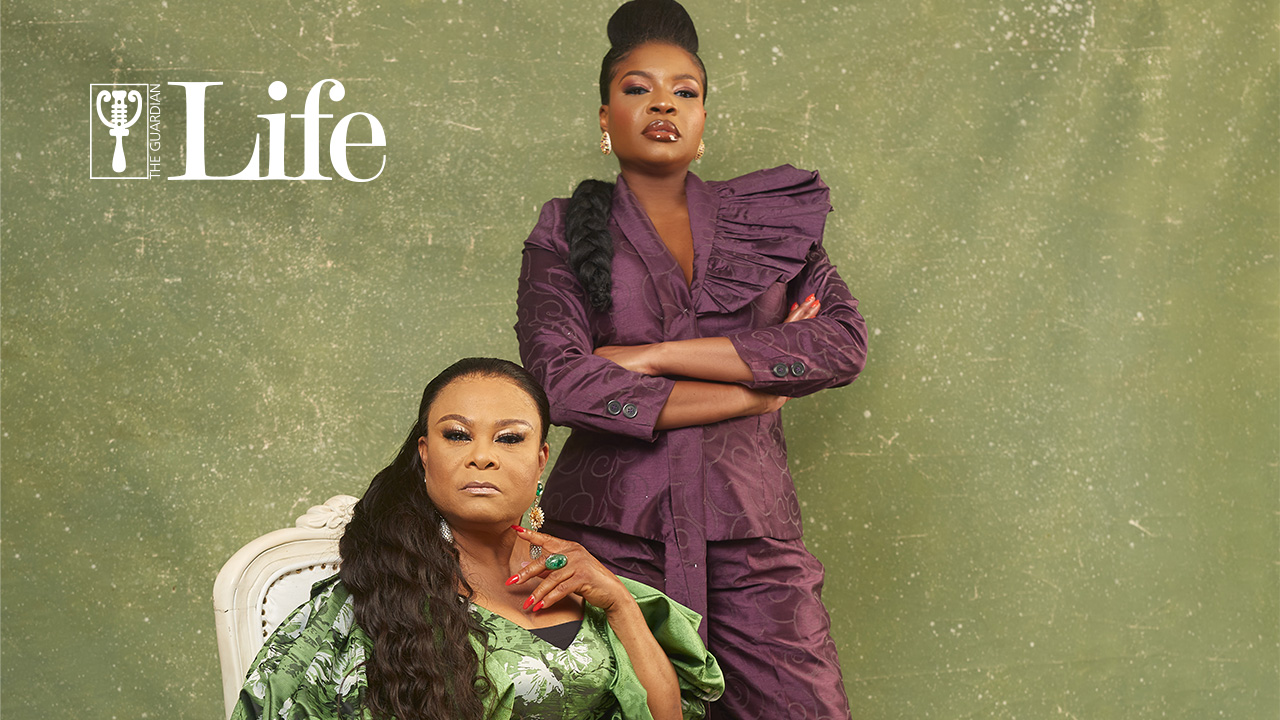 "I mean. It's Netflix! They took me to lunch on one of their visits to Nigeria. I was so nervous and I have to admit, I felt honoured that they asked to meet me one-on-one, saying they wanted to get to know me better.
"Then during lunch, that said they were interested in a sequel and asked if I was working on one."
The sequel to the 2018 crime drama debuted on August 27 as a seven-part series, receiving positive reviews.
View this post on Instagram