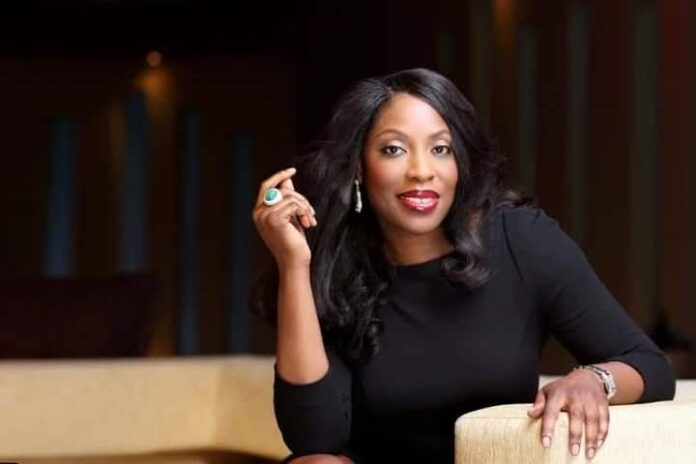 Mosunmola Abudu, better known as Mo Abudu, is a UK born Nigerian famous as a media entrepreneur and philanthropist.
She did her master's in Human Resource Management from London and started a career in HR in the UK. However, she was convinced that the only way to have a lasting impression on the minds of people who have a skewed idea of Africa was to enter show business. She is famous for her talk show called 'Moments with Mo', where she interacts with intellectuals and politicians from across the globe.
She launched Africa's first Global Black Multi-Broadcast Entertainment Network 'Ebony Life Television' and is the Executive Producer of the reality show 'The Debaters' that gives a voice to Africa. She has established various non profit making trusts and charity organizations to uplift the poor and downtrodden in her country.
She has been included in the Forbes Media list as the first African woman to launch a Pan Africa TV channel and honored with the Entrepreneur of the Year award. Hollywood Reporter has listed her as one of the 25 most Powerful Women in Global TV and recently she has been honored with an Honorary Doctorate Degree.
Age
Mo Abudu was born in September 11, 1964, she is 57 years old.
Ebonylife Tv
Mo Abudu, an entrepreneur with a predilection for television, launched EbonyLife TV, Africa's first global black entertainment and lifestyle network, in 2013. Her primary goal for the channel was to create a more positive narrative around Africa.
Husband & Kids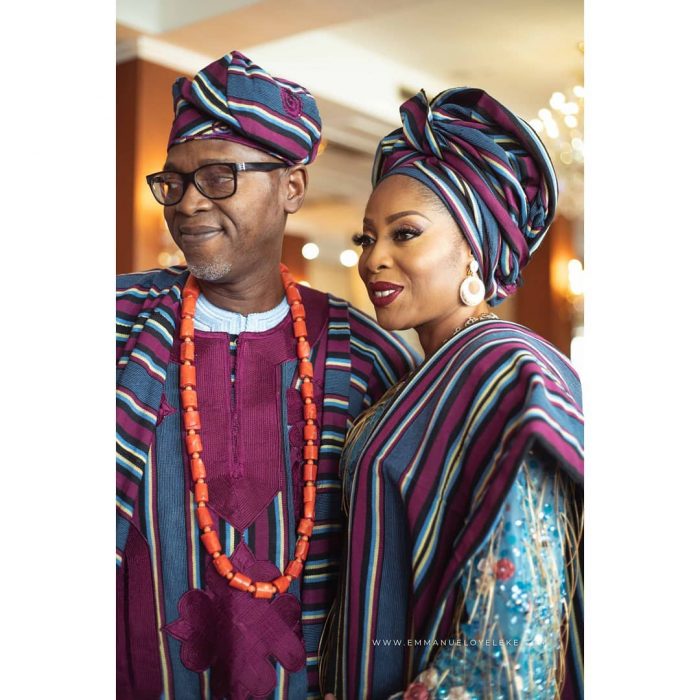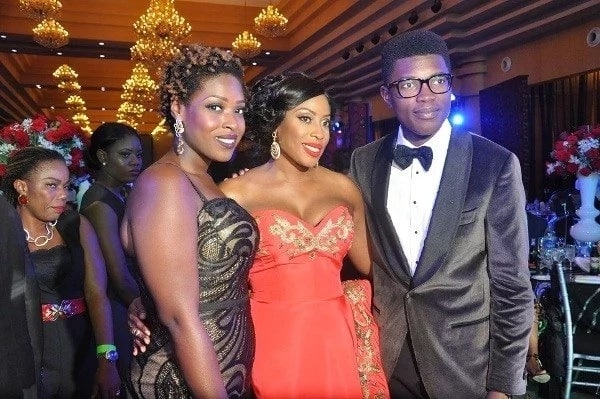 Mo Abudu lives in Lagos with her son and daughter. The children were born during a short-lived marriage with Tokunbo Abudu. The details of Mo Abudu marriage remain a secret. Although Abudu got divorced and now is not married to anyone, she is very close with her ex-husband and of course close to their children.
Net Worth
Mo Abudu net worth is estimated at $650million
Mo Abudu on how she started EbonyLifeTv Video below: