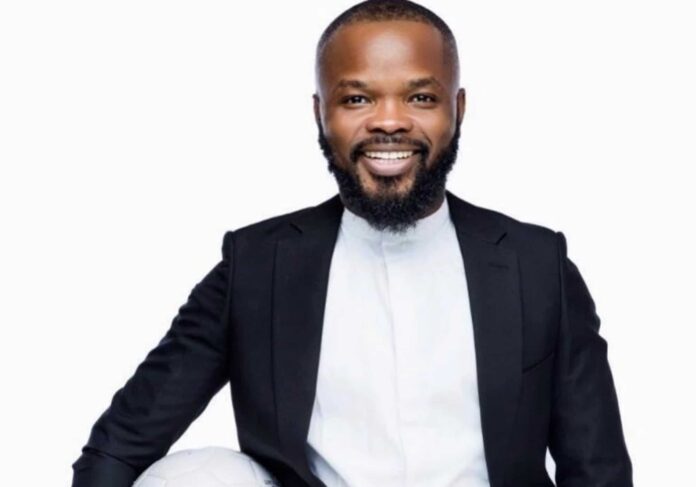 Nedu Wazobia (born Chinedu Ani Emmanuel) is a Nigerian on-air personality, broadcast journalist, TV presenter, actor, comedian and content creator. He is famous for adding a unique spin to his pidgin rendition of the daily news on popular radio station Wazobia FM 94.1 Lagos.
QUICK FACTS
Career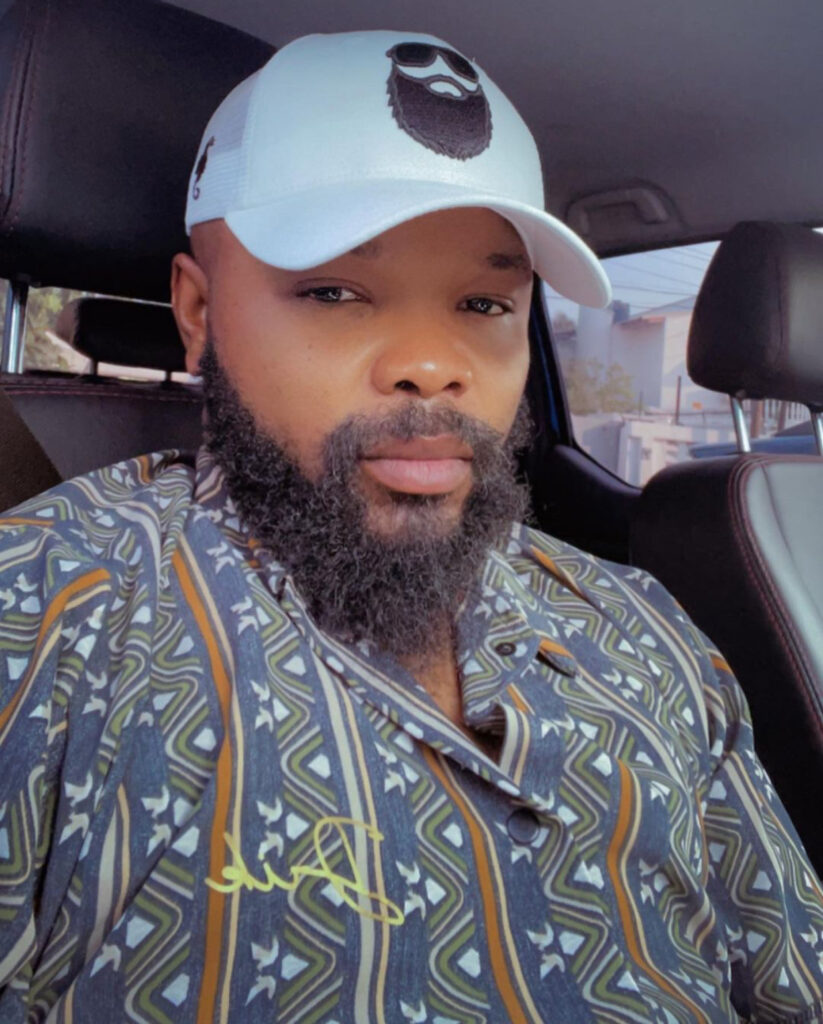 Nedu was born in Kaduna, Nigeria. He studied accountancy at Madonna University, Elele Okija, Anambra state. He had his NYSC in Jigawa in a radio station` as an on air personality. He moved back to Abuja to work as a site manager, a period which he tagged unfulfilled. After 2 years working as a site manager, he moved to Lagos to fulfill his age-long dream of being a broadcaster and entertainer.
Comedy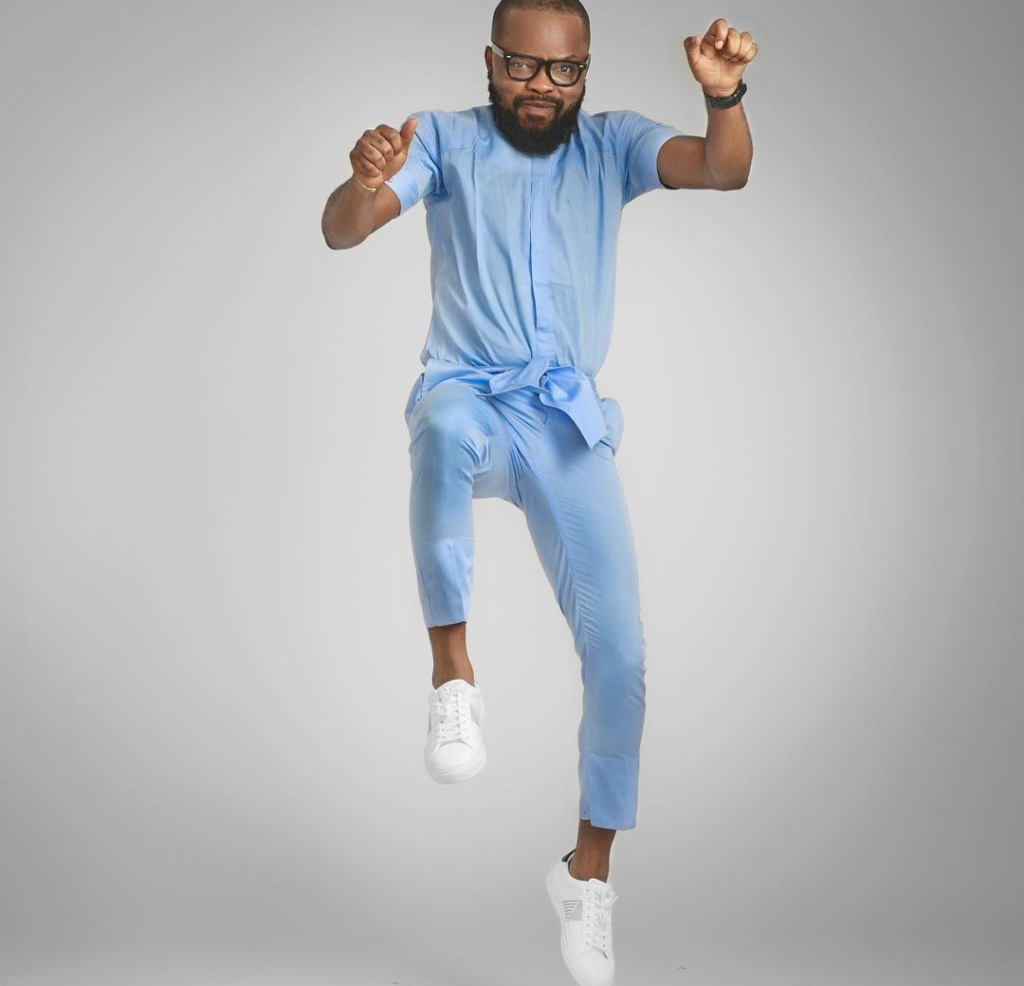 Nedu's name and face are synonymous with comedic content on the internet. He is known for his hilarious alter ego personalities of Sister Nkechi, Alhaji Musa, EndTime Landlord and Officer Jato which has given him a massive following of over 1.3 million people on Instagram.
Cars
The comedian bought has several cars including a range rover autobiograpy but the Mercedes Benz he showed on his page in 2020 was not his as he claimed it was borrow pose.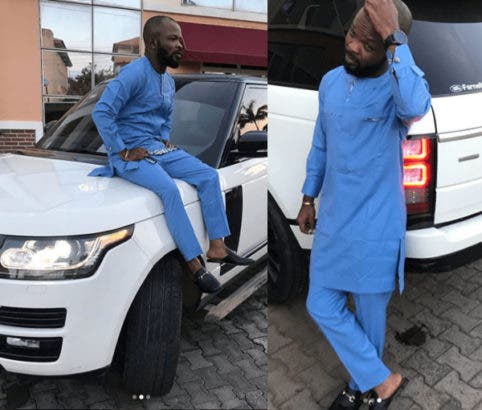 View this post on Instagram
Wife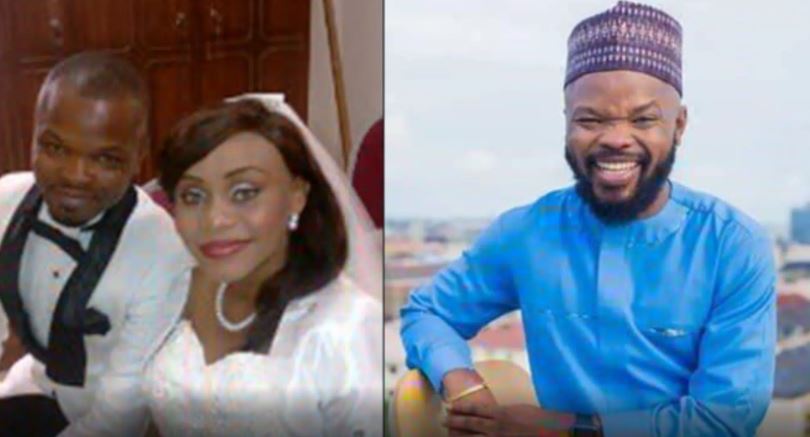 Nedu was married to Uzoamaka Ohiri before they divorced. In a recent post the wife accused him of been abusive  in their relationship and wondered why he was hosting a marriage show. The comedian responded that their marriage was plagued with infidelity.
Movies
Who cheats more, 2017
Meet the in-laws, 2017
Boss of All Bosses (film) – 2018
King of boys – 2018
Chief Daddy – 2018
Flatmates – 2018
Endorsements
Nedu is a brand influencer. He is a brand ambassador for popular brands like MTN, Fidelity Bank, Quickteller and Sun Lottery.
Nedu Wazobia's Net Worth
With several endorsement deals under his belt, luxury cars and properties, the renowned comedian is ranked amongst the richest and most influential celebrities in Nigeria.
Social Media Profile
Instagram: @nedu_wazobiafm
Snapchat: neduwaz
YouTube: OfficialNeduTV