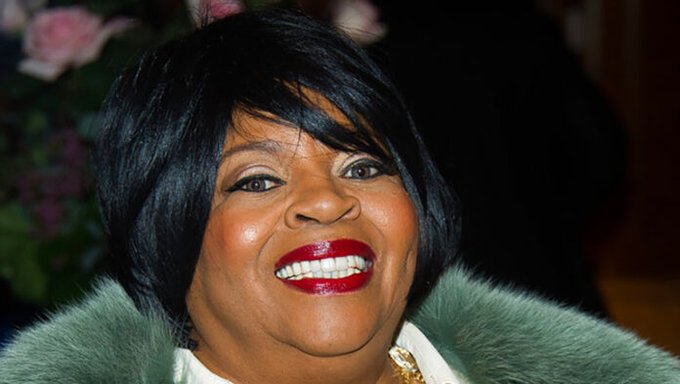 Sarah Dash was an American singer and actress. She first appeared on the music scene as a member of Patti LaBelle & The Bluebelles. Dash was later a member of Labelle, and worked as a singer, session musician, and sideman for The Rolling Stones, and Keith Richards.
Age
Sarah Dash died, aged 76, on September 20, 2021.
Career
Dash turned to secular music as a pre-teen when she formed a vocal duo, the Capris. When she moved to Philadelphia in the mid-1960s she got reacquainted with fellow adopted Philadelphian Nona Hendryx and Philadelphia natives Patricia "Patsy" Holte (AKA Patti LaBelle) and Sundray Tucker. In 1961, following the break-up of a rival girl group, Hendryx and Dash joined Holte and Tucker in "The Ordettes". In 1961, Tucker was replaced by Philadelphia-born Cindy Birdsong and the quartet became The Bluebelles in 1962.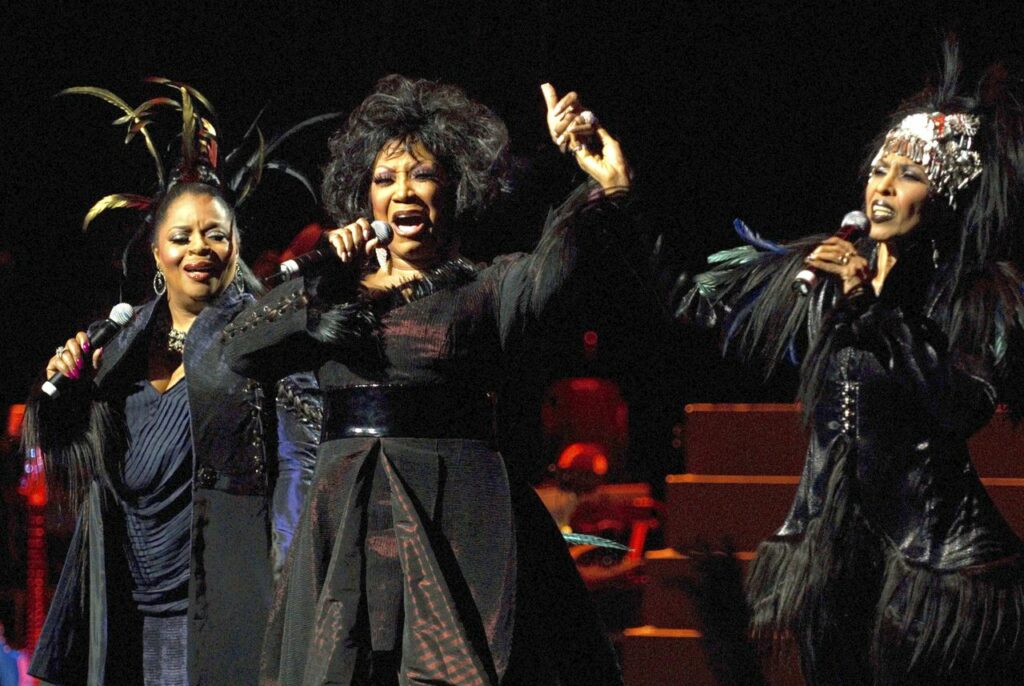 The group changed their name again to Patti LaBelle and the Bluebelles after Holte was advised to adopt the stage name of Patti Labelle. Among the Bluebelles hits including the doo-wop classic, "I Sold My Heart to the Junkman" and doo-wop-esque R&B ballads "You'll Never Walk Alone" and "Danny Boy", the top forty classic, "Down the Aisle", the soul standard "All or Nothing" and their now-legendary rendition of "Over the Rainbow", which LaBelle later transformed into a tour-de-force in her 1981 solo cover. Dash sang with a sharp soprano.
Personal Life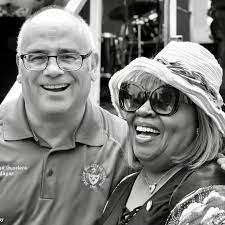 Sarah Dash was married briefly and had no children. The author of an autobiography, Dash of Diva, Dash also wrote and appeared in a self-penned musical of the same title that was presented at the Cross Roads Theater in New Brunswick.
Death
Sarah Dash died on Monday 20 September at the age of 76 years old.
No cause of death has been given, though she had reportedly told family she was feeling unwell in recent days.
Dash's bandmate Patti Labelle announced her longtime friend's death on social media.
View this post on Instagram