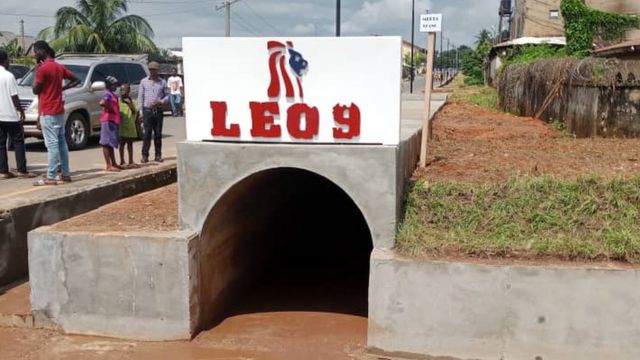 President Muhammadu Buhari today, 9 September 2021, visited Imo State where he commissioned newly executed project.
See Project Below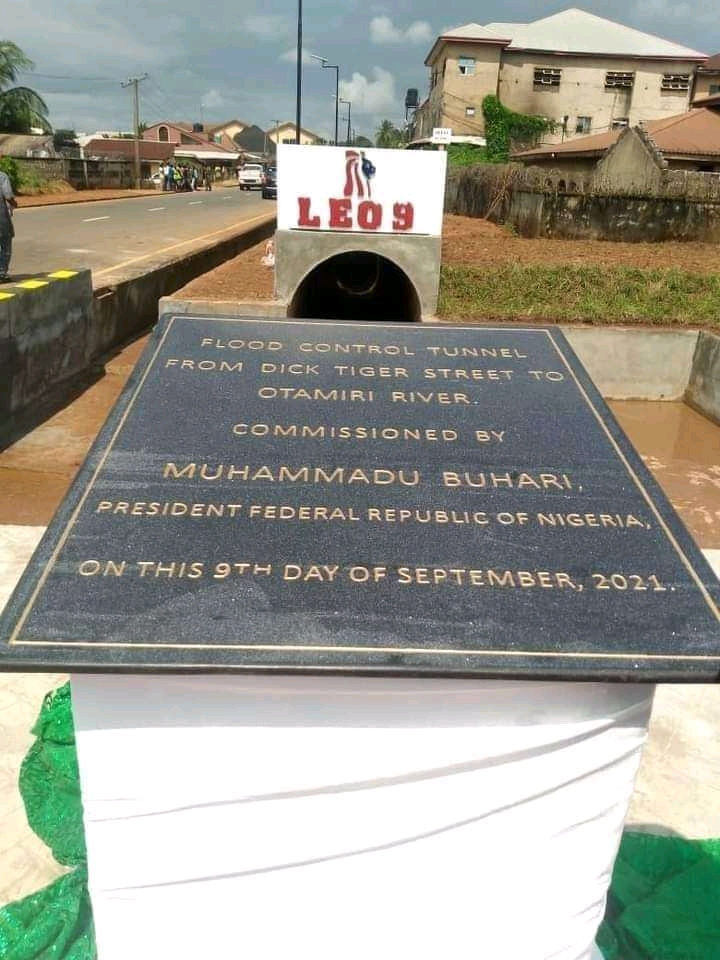 Flood Control Tunnel at Dock Tiger.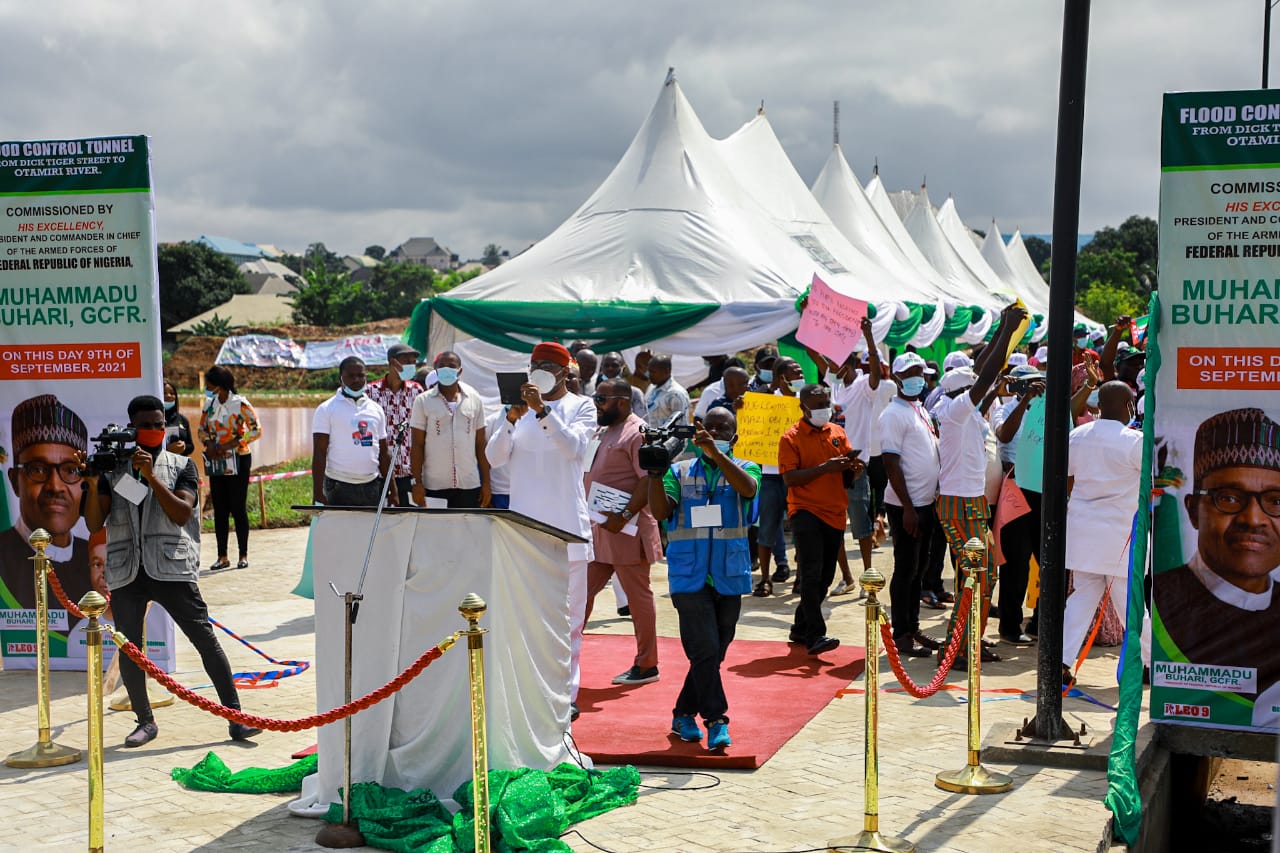 MY THOUGHTS:
Is this not shameful? A president of a country, flown all the way from Abuja down to Imo just to commission "Flood Tunnel".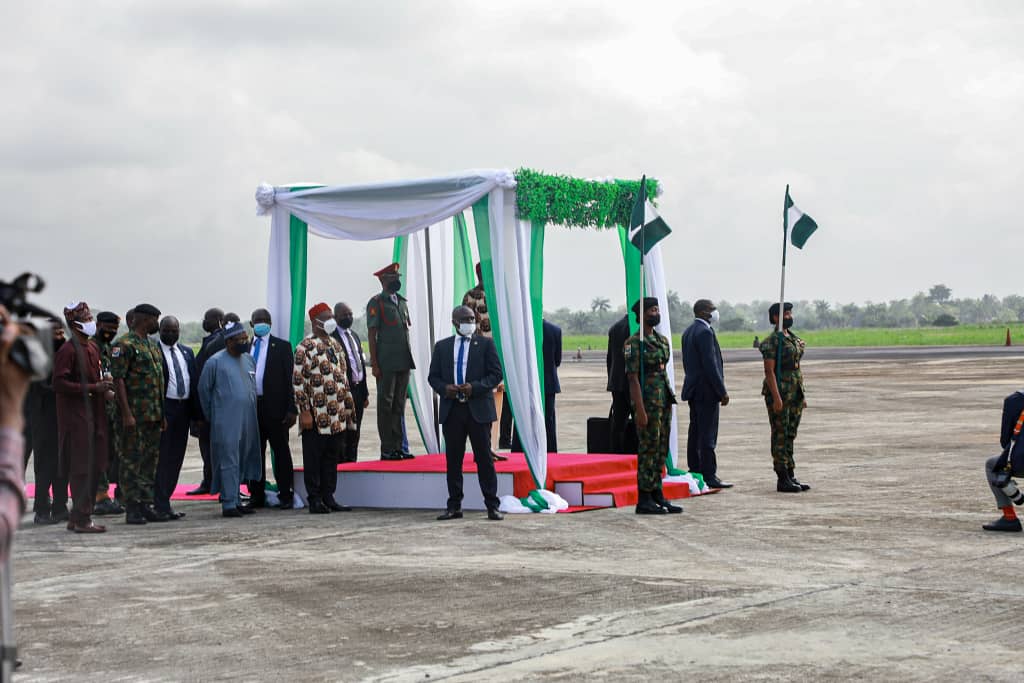 And see his dress again 😂😂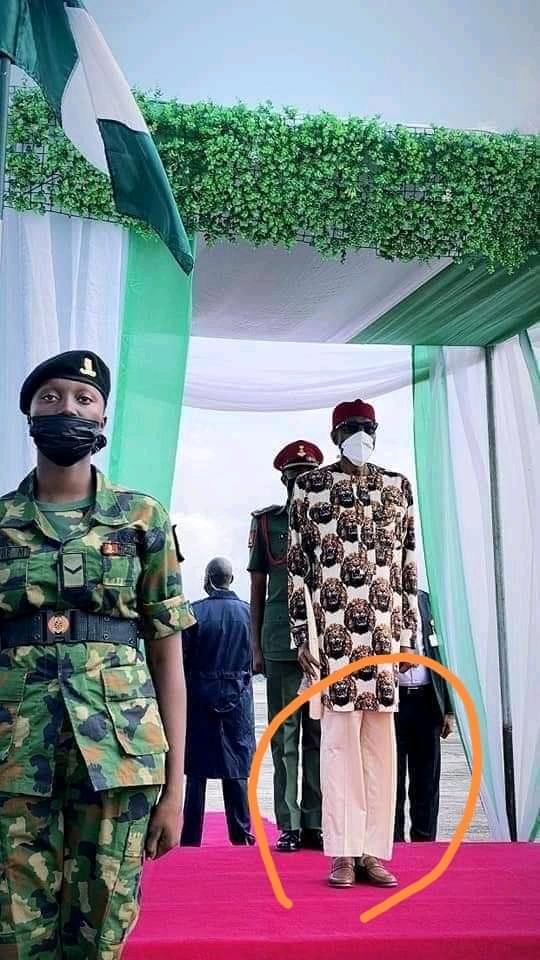 I pity the tailor that did this, he or she will spend 600yrs in prison sha.