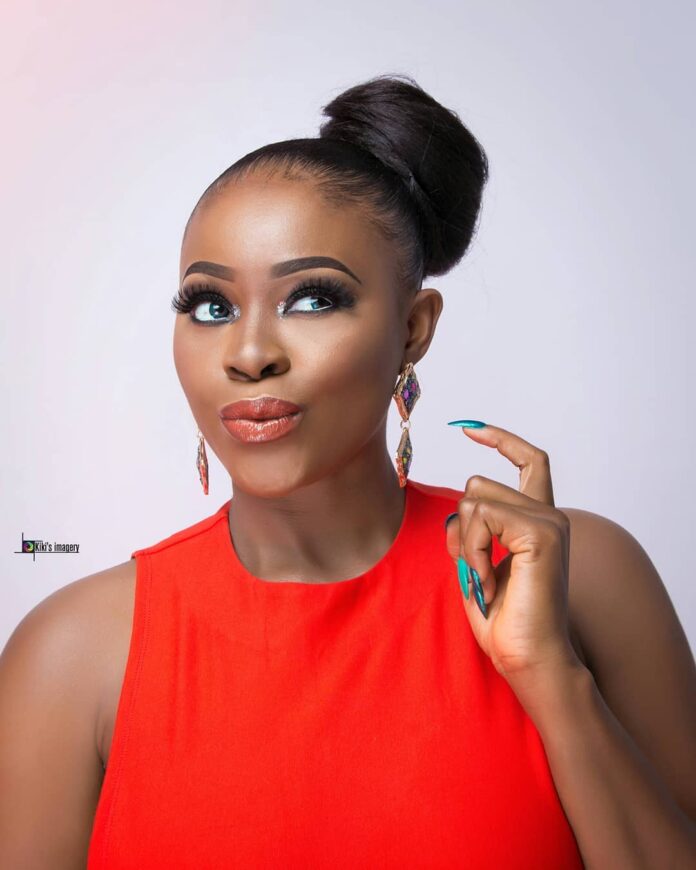 Chioma Ifemeludike, the Nigerian actress, says she was molested by demons while her phone was destroyed after exposing herself to explicit content on social media.
The movie star was reflecting on the prevalence of sex-related content on the internet and the attendant dangers of such on people in an Instagram post yesterday.
Chioma recalled that she had come across a birthday post yesterday and decided to check out the user's handle.
The film star said while on the page, she got fascinated by another lady's account and clicked on it only to discover that the handle was riddled with racy photos and video clips.