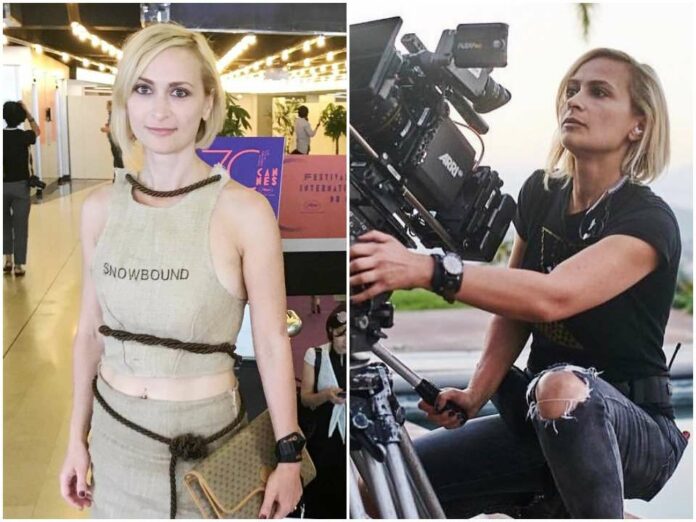 Halyna Hutchins was a Ukrainian former journalist and cinematographer credited with work on more than 30 films, short films, and television miniseries, such as the films Archenemy, Darlin', and Blindfire.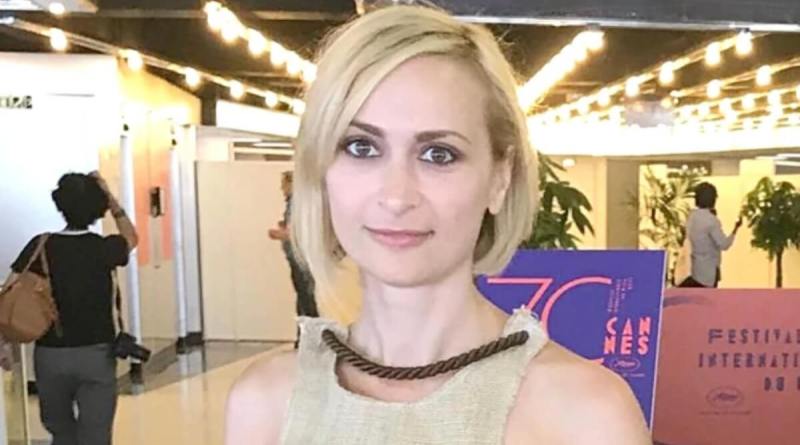 Age
Halyna Hutchins was born in 1979, she was 42 years old.
Career
Halyna Hutchins moved to the United States to focus on filmmaking, taking on roles in production and fashion photography. From 2013 to 2015, she studied at the American Film Institute Conservatory, where Stephen Lighthill was a mentor. Her thesis project, Hidden, made with director Rayan Farzad, was screened at the Camerimage International Film Festival.
In 2018, she was one of the first eight female cinematographers participating in the Fox DP Lab program, which was established to provide greater opportunities for women cinematographers. In 2019, she was named one of the "10 up-and-coming directors of photography who are making their mark" by American Cinematographer. She was director of photography on Adam Egypt Mortimer's 2020 film Archenemy. She is also credited for work on the films Darlin' (2019), Blindfire (2020), and The Mad Hatter (2021).
Cause of Death
She died on October 21, 2021, while working in Santa Fe, New Mexico, as director of photography on the set of Rust, when actor Alec Baldwin discharged a prop gun, seriously injuring her and director Joel Souza. She died from her injuries at the University of New Mexico Hospital in Albuquerque.
Her Husband
Halyna Hutchins was married to her husband, Matthew a lawyer, they have a son together.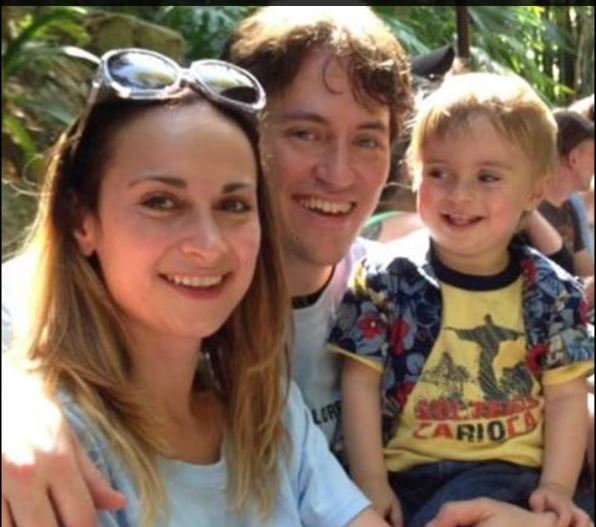 This was the last video she posted three days ago.
See some of her post below: