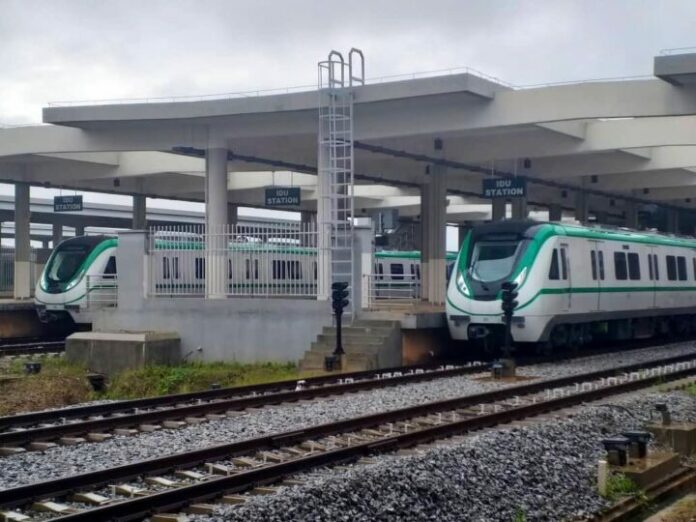 The Nigerian Railway Corporation (NRC) has resumed services on the Abuja-Kaduna route.
Train operations on the Abuja-Kaduna route were cancelled on Thursday, after an attack which damaged the rail track.
Two reported attacks, said to have been done with the use of explosives, led to damage on the rail track.
In one of the attacks, the window of the driver compartment of the train that was plying the Abuja-Kaduna route at the time was shattered.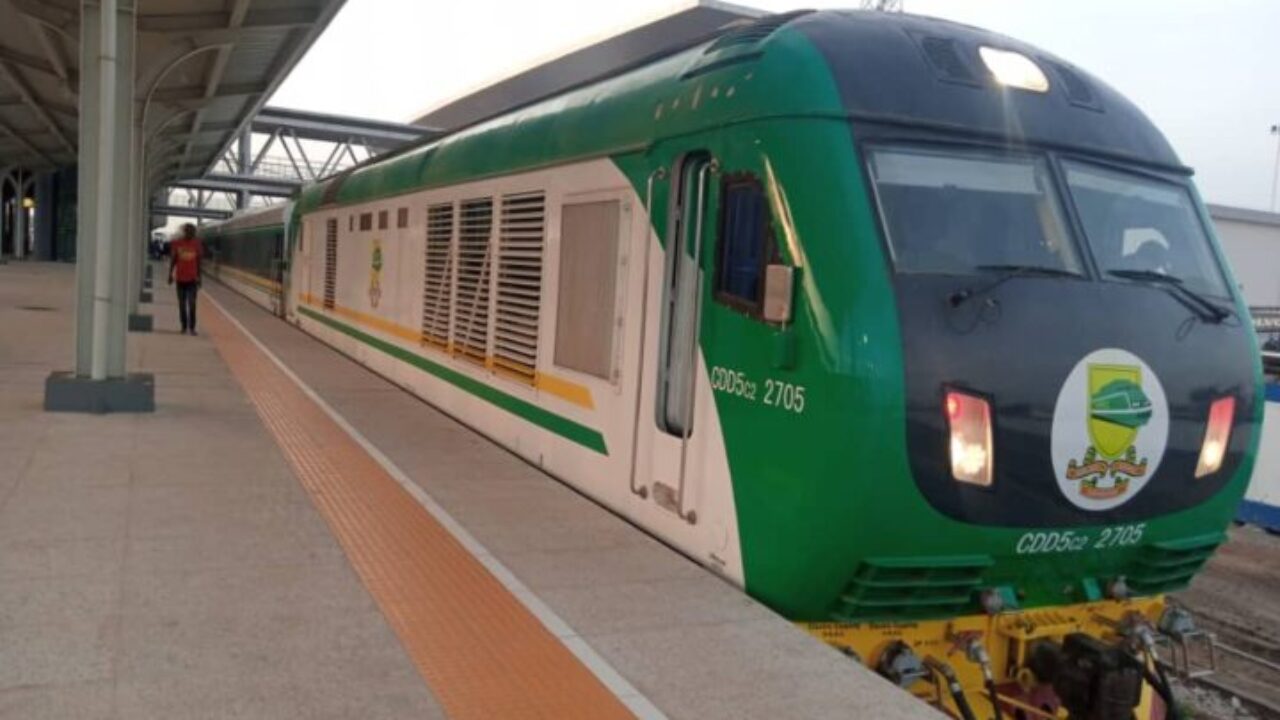 Although passenger traffic was relatively low as of yesterday when train services resumed on the route, the NRC has given customers the next two weeks to use tickets for rides that were scheduled during the period operations were cancelled.
In a statement yesterday, the NRC also asked customers to ensure that they give 48-hour notice before their scheduled trips with the unused tickets.
"Dear esteemed customers, service has been restored on the Abuja-Kaduna service," the statement reads.