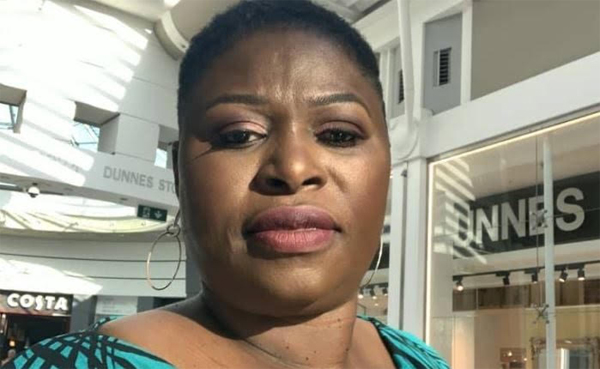 A high court in London has ordered Maureen Badejo, a UK-based blogger, to pay a "six-figure sum" in damages to Daniel Olukoya, general overseer of the Mountain of Fire and Miracles Ministries (MFM) and his wife, over defamatory publications.
The development comes about eight months after an Ogun state high court awarded N500 million damages to Olukoya against Badejo over the same crime.
In April 2021, the court had granted an injunction against the defendant, and also ordered her to pay the legal cost of the plaintiff's application.
According to a statement issued yesterday by Collins Edomaruse, spokesman to Olukoya, the court also ordered Badejo to "publish a summary of this judgment across nine of her social media channels for a period of ten consecutive days as a corrective measure and as a means of ensuring that her misguided and misinformed audience get to know about the court's decision".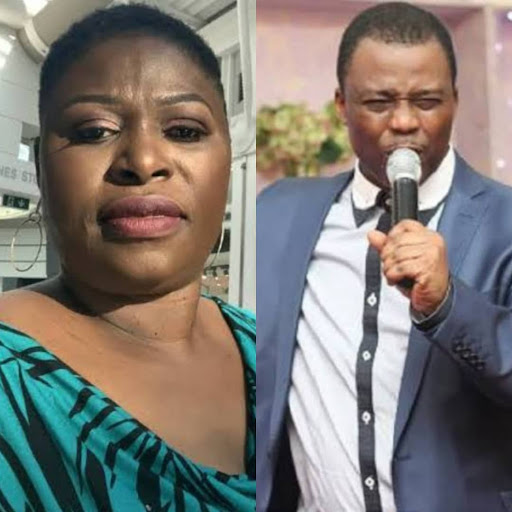 Edomaruse said the court handed down the judgement after it considered a suit filed by Olukoya and his wife, through their solicitor, Shubha Nath and counsel, Jonathan Price, against the blogger.
Speaking on the latest development, the cleric's spokesman said the court "recognised the intense, malicious and relentless campaign waged by Maureen against the Olukoyas with whom she had no previous acquaintance or even the opportunity of a chance meeting".
According to Edomaruse, the court also "observed that the unjustified attack was widely publicised and had harmed the character, professional integrity and reputation of the Olukoyas, yet Maureen had neither apologised nor shown any remorse for her actions".