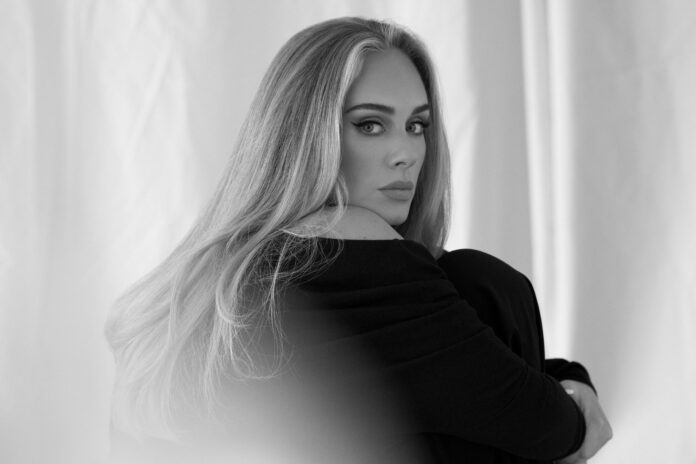 Adele, the Grammy-winning English singer, has come through with '30', her highly anticipated fourth album.
The 33-year-old songwriter put out the 12-track project alongside three bonus tracks in the early hours of today.
The new project comes as Adele's first since 2015. It also comes a few weeks after she released 'Easy On Me', her chart-topping lead single.
Taking to her Instagram page to explain what '30' means to her, the 15-time Grammy winner had said the album came out of "the most turbulent period of my life."