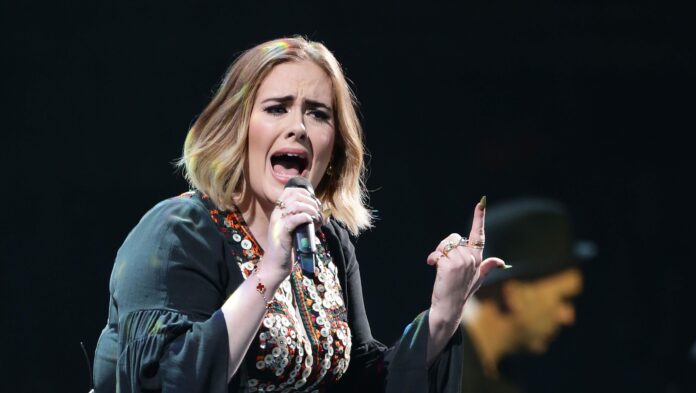 Adele, 33, managed to keep her year-plus long health journey under wraps. But now, she's finally opening up about her 100-pound weight loss, and how it all stemmed from a newfound focus on mental health.
During her "Adele, One Night Only" TV special with Oprah, the musician gave rare insight into her battle with anxiety following her divorce from Simon Konecki and the COVID-19 pandemic. Adele says she turned to exercise for relief, which led to her weight loss. "It really contributed towards me getting my mind right," she told Oprah.
In an October interview with British Vogue, the "Hello" singer shed even more light on the changes she made to her health—and why she chose to keep her "100-pound" weight loss to herself.
Now, Adele who was hurt most by the "brutal conversations" other women had about her body, she told Vogue—is pushing back against the reaction to her weight loss. "It's not my job to validate how people feel about their bodies," the "Easy on Me" singer told Oprah. "I feel bad if anyone feels horrible about themselves, but that's not my job. I'm trying to sort my own life out. I can't have another worry."