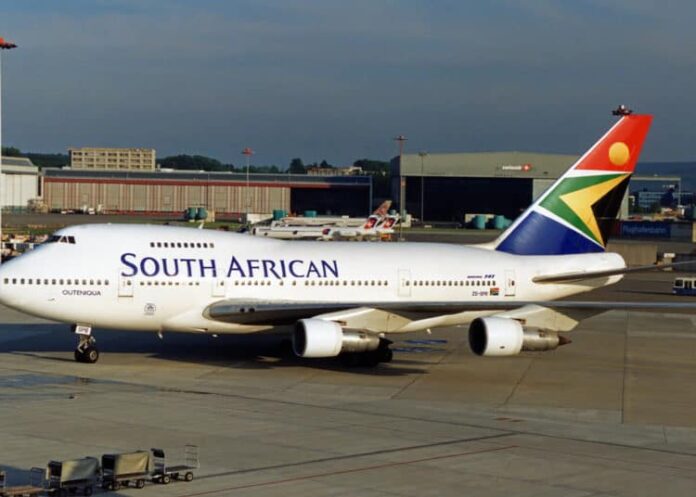 South African Airways (SAA) has announced the resumption of flight operations on its Johannesburg-Lagos route.
The airline had suspended commercial flights in March 2020 due to the COVID-19 pandemic and operational challenges.
It had also ceased all cargo and repatriation flights in September 2020.
In a statement yesterday, Thomas Kgokolo, the interim chief executive officer of South African Airways, said the flights would resume operation on December 12, 2021.
He said that the Johannesburg- Lagos service would operate three times per week with plans to increase the frequencies to daily in the future.
"This specific destination takes SAA into one of the biggest travel markets in Africa and we're delighted that we are again able to resume operations, providing a link between Africa's two biggest economies," Kgokolo said.
Kgokolo said the service is part of SAA's gradual growth strategy, having resumed operations in September 2021.