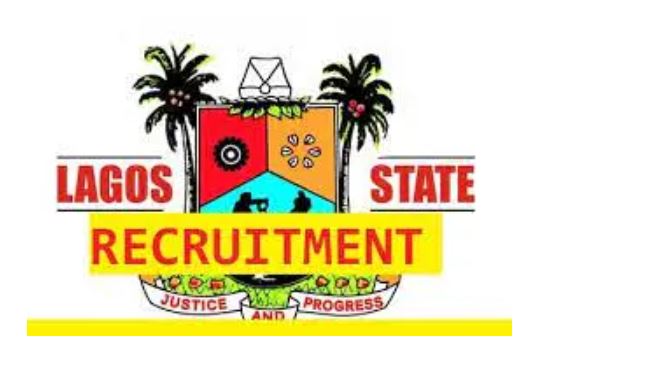 The Lagos State Ministry of Health (LSMoH) has been a Principal Recipient (PR) of Global Fund Grants since 2017.
The ministry is legally responsible for the management of the grant while ensuring achievement of the programmatic results as well as accountability of all grant and state resources.
To fulfill this mandate, the Ministry of Health established the Global Fund Grant Management Unit (GMU) to carry out these functions by working closely with other Implementing Entities (STBLCP, SASCP, DHCPRS) within the ministry, Sub-Recipients (SRs), and other Implementing Partners in executing its mandate and ensuring that the grant is managed and implemented in compliance with grant agreement signed between the Global Fund and the Principal Recipient.
The Grant Management Unit, Lagos State Ministry of Health is recruiting to fill the following positions below:
1.) State Clinical Mentor
Location: Lagos
Deadline: 22nd November, 2021.
Click Here To View Details
2.) Radiographer (4 Openings)
Location: Lagos
Deadline: 18th November, 2021.
Click Here To View Details