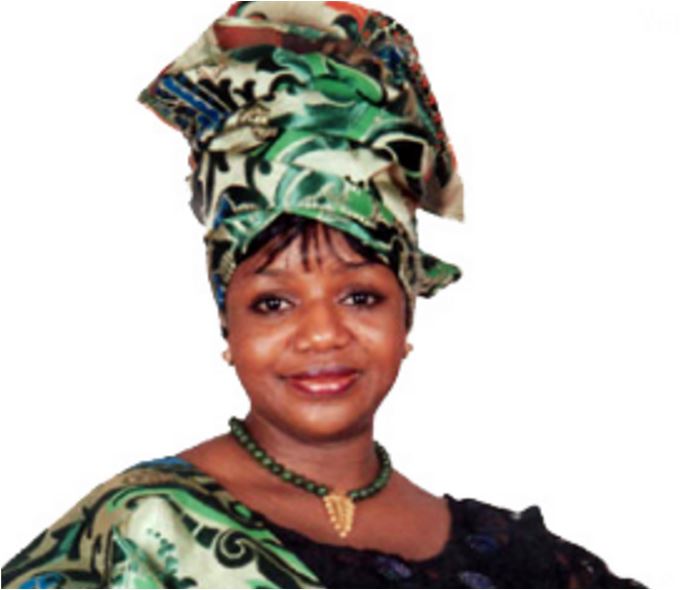 Abimbola Rosemary "Bimbo" Odukoya was a Nigerian pastor and televangelist who was married to the founder of the Fountain of Life Church, Taiwo Odukoya.
Age
Bimbo Odukoya would have been 61 years old, if she were alive today.
Career
After graduation, Bimbo worked in Lagos as a curator in the cultural arts department of the National Arts Theatre during her National Youth Service scheme where she was retained as a permanent staff in the center for black Arts and culture (CBAAC) she worked there for seven years. She soon resigned to minister full-time and from 1987 to 1999, she served as the head of the counseling department at the TREM under the direction of Bishop Mike Okonkwo.
Family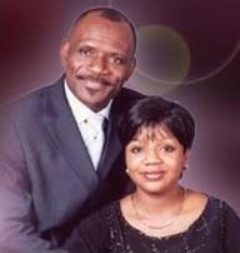 Pastor Bimbo, met her husband Pastor Taiwo Odukoya in 1979 courted with him for five years and got married, in 1984 they had three children Tolu Odukoya, (Pastor) Jimmy Odukoya and Tobi Odukoya.
Plane Crash
Bimbo Odukoya boarded Sosoliso Airlines Flight 1145, bound for Port Harcourt from Abuja.
On 10 December 2005 the airliner crashed during landing at Port Harcourt International Airport; Bimbo survived the initial impact and died from injuries on 11 December 2005.
Her mission church program continues in the management of her son Othniel Jimmy Odukoya.