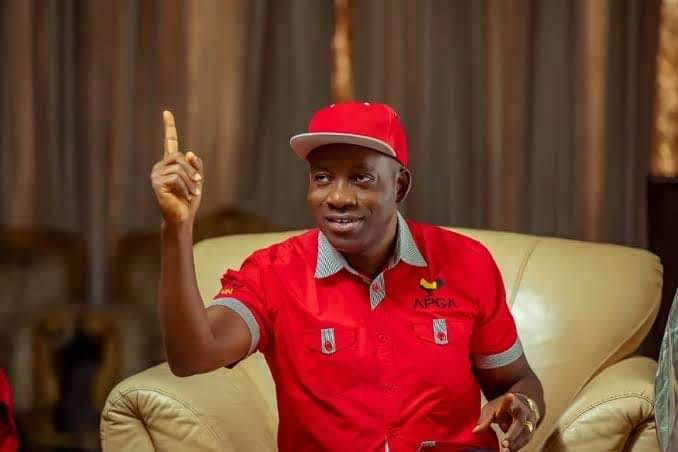 Chukwuma Soludo, candidate of the All Progressives Grand Alliance (APGA) in the Anambra governorship election, has won the supplementary election in Ihiala LGA.
The result was announced in the early hours of today (Wednesday).
The collation officer, however, said there was a challenge at two polling units where election officials couldn't enter the communities as a result of "resistance".
With the result, Soludo now has a total of over 105,000 votes.
See the breakdown of the result below.
Registered Voters— 148361
Accredited Voters — 12298
A— 261
AA— 07
AAC— 08
ADC— 11
ADP— 30
APC— 343
APGA— 8283
APM— 13
APP— 06
BP— 13
LP— 105
NNPP— 06
NRM— 06
PDP— 2485
PRP— 09
SDP— 60
YPP— 344
ZLP— 12
Total Valid Votes— 12002
Rejected Votes— 267
Total Votes Cast— 12269