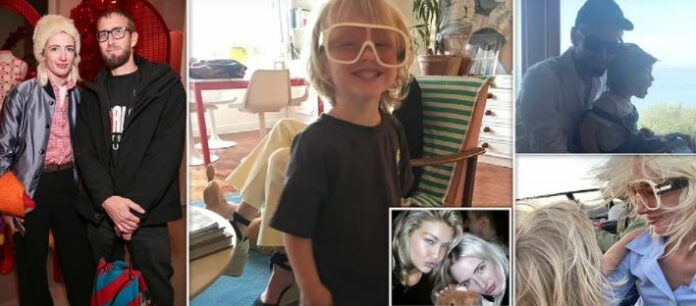 The three-year-old son of a British celebrity stylist has been found dead alongside his German designer father in a suspected murder-suicide in Portugal.
The bodies of Clemens Weisshaar, 44, and son Tasso were located early Sunday morning near the village of Santa Margarida da Serra, in a mountainous area 80 miles south of Lisbon.
Weisshaar was dead from a self-inflicted bullet wound to the head while Tasso's remains were found inside a burned-out car, police sources have said.
The grim discovery was made a week after mother Phoebe Arnold – a well-known stylist with clients including Paloma Faith – reported the pair missing when Weisshaar failed to return Tasso following a custody visit.
It is thought the pair had been dead for three days. A post-mortem investigation is underway to establish the exact time of death and the cause of the boy's death.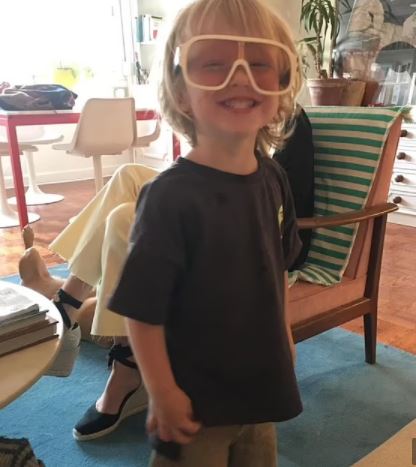 When MailOnline contacted Ms Arnold's mother at her London home on Monday, she said: 'It's a very upsetting situation and we don't want to talk about it.
'I'm sorry, it's too distressing.'
Ms Arnold and Weisshaar had been dating since at least 2016, according to social media posts, and are thought to have been married – though it is unclear exactly when they tied the knot.
The globe-trotting pair had spent time together in New York, Germany and Portugal before separating which happened in July this year, according to Portuguese media.
Primary custody of Tasso was awarded to Ms Arnold after the split.
The pair had a 'troubled' relationship before breaking up, police sources told Jornal de Noticias.
She then moved to Lisbon along with Tasso, while spending time apart from her estranged husband.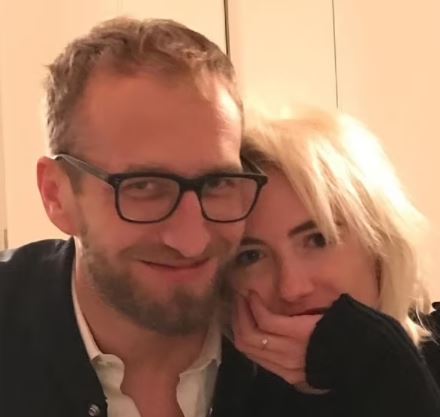 Weisshaar, who had an office in the town of Grandola near Lisbon, is thought to have had no contact with Tasso since the split before visiting the pair in late October.
He is understood to have taken custody of the boy for the weekend, on a 'promise' to return him by November 1.
Ms Arnold reported the pair missing the same day after Weisshaar failed to appear.
Police launched a search, before the pair were eventually found on Sunday close to a plot of land that Weisshaar owned and was building a house on.
The bodies and burned-out car were concealed in a wooded area which is difficult to access, Portuguese media reported.
The site was uncovered by a search party using dogs, who called police and ambulance workers to the scene.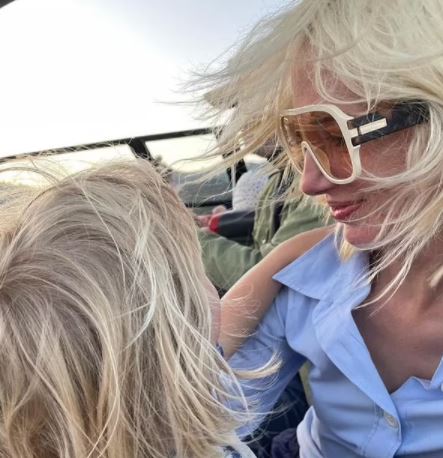 After several hours the bodies were removed and taken for autopsy. Police continued to work at the site into the evening.
Ms Arnold's current whereabouts are unclear.