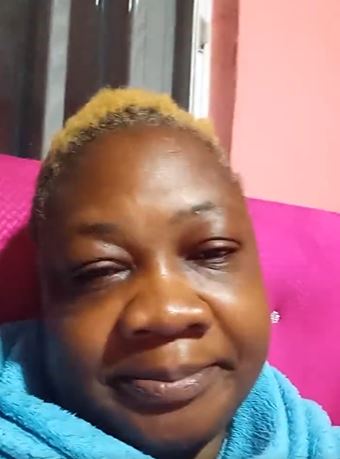 Comedian Princess has shared her pain with her fans after her colleagues who are her fellow comedians failed to support.
She took to her page to share a video to share her pain. Watch it below:
View this post on Instagram
Her friend, Lepacious Bose told her to be calm. She wrote: Calm down! You can't be sad or depressed before your show, you need to be in high spirit ooo!
See reactions below:
My sister stop looking at human to be successful in life, at times it strangers that usually help out. Focus on God Almighty and He will surprise in Jesus Christ name. Amen. Don't worry ur show will be a huge success, just trust God he's a game changer.❤️
Where can we buy tickets, you show shall be a success in Jesus name.
I am so sorry you are feeling down. You are a good, hardworking and sincere woman. I really do admire your strength and faith. I pray your show turns out to be a success with or without these people you have mentioned. WHAT GOD CANNOT DO DOES NOT EXIST!!!. Stay blessed 🙌 🙏 may God grant you peace beyond anybody's understanding 🙏 ❤️
Now we go vex turn up and sell out that show…. I am coming with my men 🙌🙌🙌
How do you react when your friends fail to support your business?