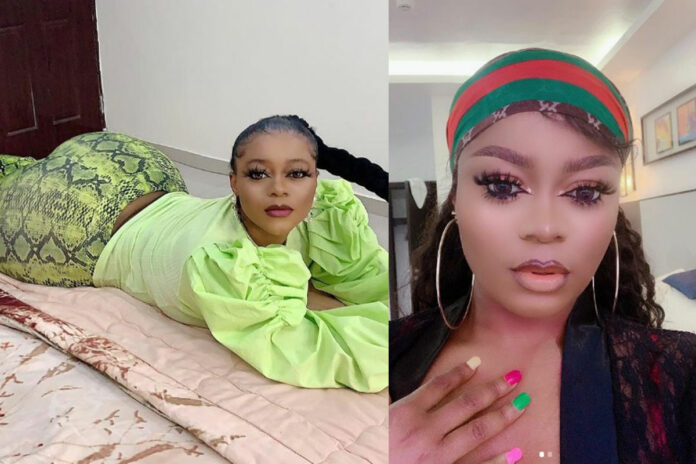 Didi Ekanem is a fast rising Nollywood actress. Asides her acting skills, she's particularly popular for her big bum
Age
Didi Ekanem was born on the 27th of August 1988. She celebrated her 33rd birthday in August 2021.
Education
Didi Ekanem went to Federal Government College, Ikot Ekpene, and Macdonald Memorial School, where she had her West African School Certificate.
Ekanem would later gain admission to the University of Port Harcourt, where she obtained a degree in Linguistics and Communications.
Career
Didi Ekanem started her career while she was at the University of Port Harcourt, taking part in stage acting; over time, she switched to the big screen.
She would go on to feature in a number of movies like Journey to Dreamland, Escort Service, Jump and Pass, True to Love, Royal Rituals, Dining with the Devil, among others.
Didi Ekanem, in an interview, revealed that her favourite movie is Jump and Pass, which was directed by veteran actor and politician Desmond Elliot.
Aside from acting, Didi Ekanem is an entrepreneur and has a coothing line named ODOT which is an abbreviation of her native name Odot Ukpono and when translated in English language means It deserves the honour.
Personal life
Didi Ekanem is single, and there are no details of her being in a relationship. She is, however, famous for always flaunting her backside on and off social media.
How Her House Got Burnt
The actress shared a series of footage of her house on fire in Lagos on the 28th of November.
Didi Ekanem, in her post on social media, revealed the house was everything she ever worked fall as she stressed that it all looked like a dream to her.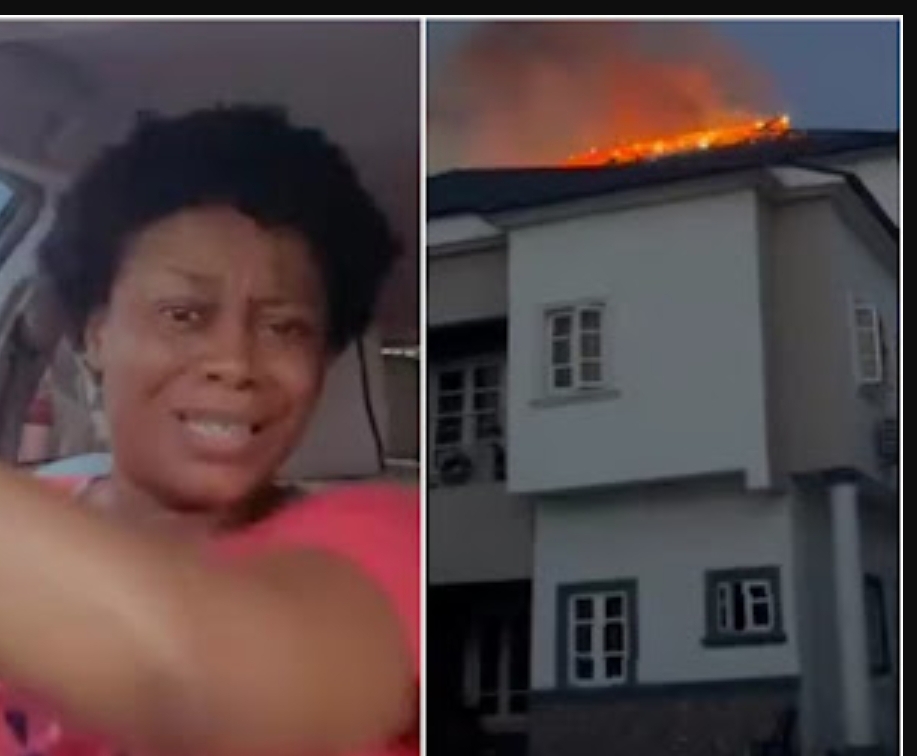 The actress cried profusely.
View this post on Instagram
Net worth
Didi Ekanem is reportedly worth between $100,000 and $250,000.
Today Didi Ekanem is rated one of the top actresses in the Nollywood movie industry, she has been able to build a name and brand for herself in the industry and today stands as a well recognise woman despite coming from a background that had nothing to do with the entertainment industry at large.