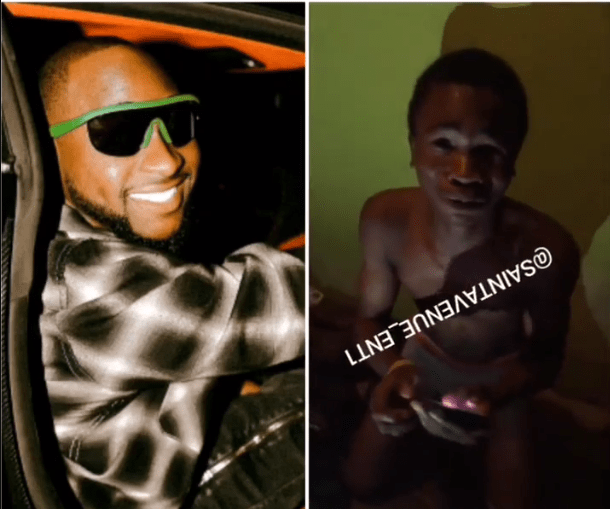 Nigerian Musician, Davido during his birthday urge his fans to contribute 1 million dollars for him to be able to clear his locked up Rolls Royce at Port.
The love Nigerians are having for Davido is pure, they showed it by sending the money which even surpassed the amount he asked for.
However, video drops as a young boy was being flogged for sending 1 million naira from his mother's phone to Davido which was supposed to be his elder brother's school fees.
His elder brother was punishing him for doing such a thing. He has really caused the family pain.
Watch the video below:
View this post on Instagram