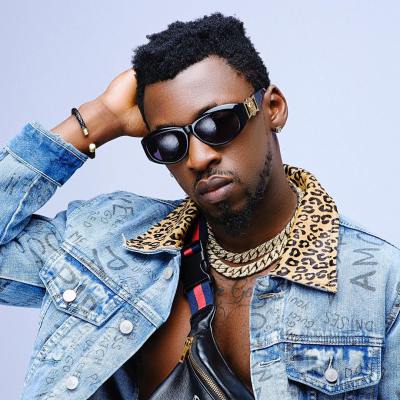 Nigerian singer Orezi has deemed it right to remind and warn us against pushing ourselves just to please others or because of unnecessary pressure.
When it's Christmas, most people try their best to be available for everyone or do something to make everyone know that they also exist but Orezi thinks that isn't necessary hence has warned that you shouldn't put yourself under unnecessary pressure.
Orezi then reminded us that whatever you are doing as an individual is the very best you can do because life is not easy and may never be but you will find works that will make you succeed at every turn in your life.
Adding that there's more to look forward to and if you can speak to someone, you just have to do it and lean on your people and the support systems because closed mouths don't get fed and someone is always willing to listen to you and help you in their own small way.