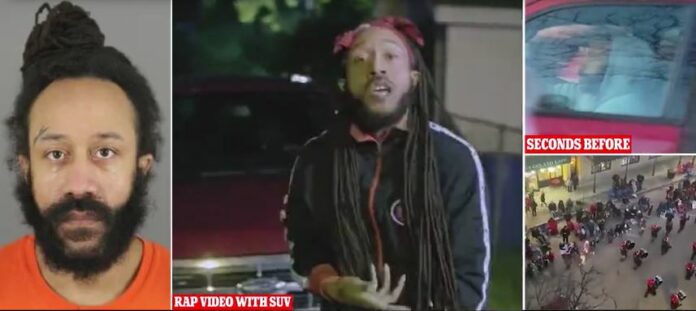 The 'person of interest' in Sunday's SUV attack in Waukesha, Wisconsin is Darrell Brooks, a 39-year-old amateur rapper from Milwaukee who was bailed out of jail days before allegedly plowing through crowds at a Christmas parade, killing five people and injuring dozens more. 
Brooks was detained after a red SUV ploughed into the annual Christmas parade in the town of Waukesha, leaving at least five people dead and 40 injured – including at least 12 children on Sunday night.
It's unclear what time he was arrested. At 7.15pm, nearly three hours after the parade massacre, an alert went out to residents telling them to shelter in place.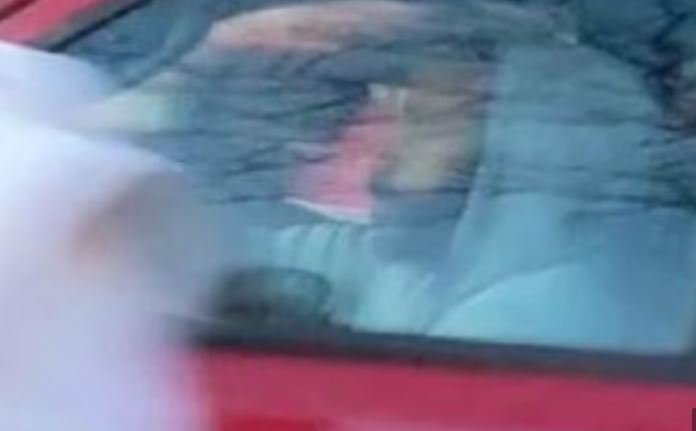 His red SUV was found on West College Avenue, some five blocks from where the parade was taking place, and he was taken into custody nearby.
The victims have not yet been identified but children are among those in the hospital, including one girl who is fighting for her life.
On November 5, Brooks was charged with felony bail jumping, recklessly endangering safety, battery, disorderly conduct and resisting an officer, three days earlier on November 2. He was ordered to not have any contact with a female victim.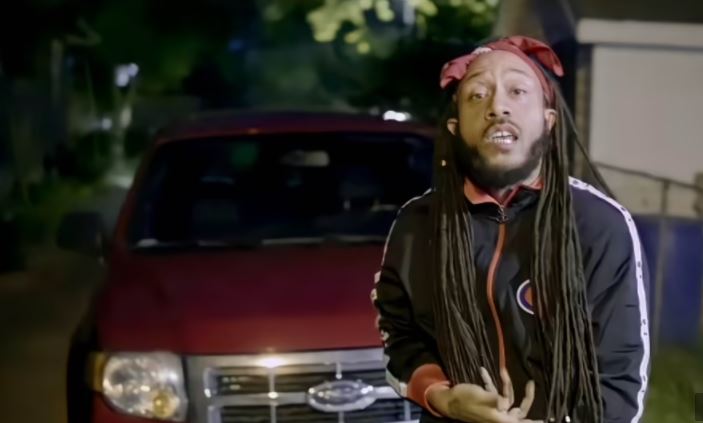 Despite one of his offenses being felony bail jumping, the judge set a $1,000 bond, which he paid on November 11.
Driver of SUV that plowed through crowds at Waukesha Christmas parade revealed as amateur rapper, Darrell Brooks