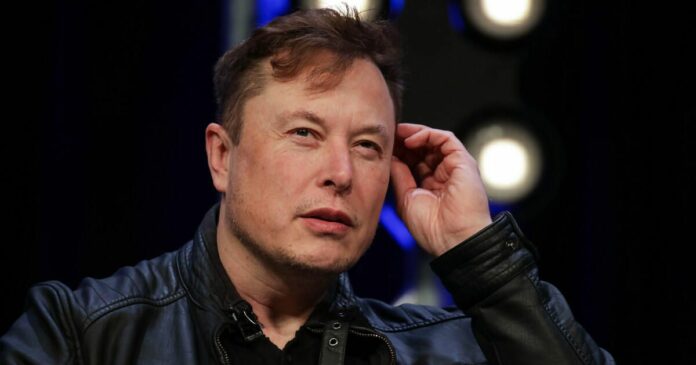 Elon Musk, the billionaire founder of Tesla Inc., has sold about $5 billion worth of Tesla's shares — just days after he polled Twitter users about selling 10 percent of his stake.
The sales amounted to about 3 percent of Musk's stake in the company.
In regulatory filings released yesterday, the world's richest person so far has disposed of more than 4.5 million shares this week – – his first share sale since 2016.
On Monday, he offloaded about $1.1 billion worth of stock to pay income taxes on equity options that he also exercised that day, two of the filings showed.
Those transactions were made based on a pre-arranged trading plan adopted in mid-September.
On Tuesday and yesterday, Musk carried out the remaining sales — around 3.6 million shares worth around $4 billion. The filings detailing those disposals didn't indicate that they were pre-planned.