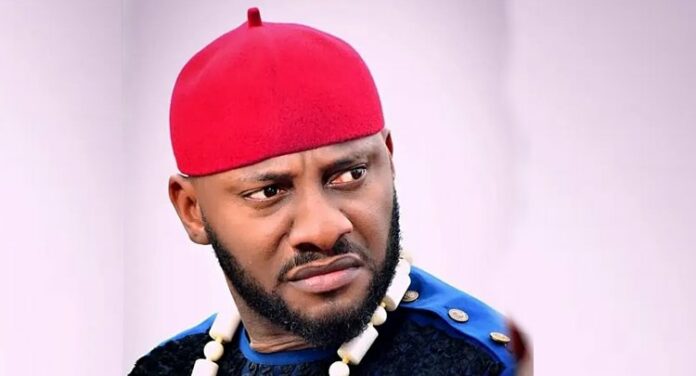 Well-known Nollywood actor and movie producer Yul Edochie has taken to his page to express concern over how people judge things they see on social media.
According to Yul Edochie, people fight their friends whenever they don't post them on their various social media pages when they are celebrating their birthdays. He said that many have used social media as a yardstick to tell who loves them or not.
He also lambasted social media fans who call celebrities and public figures stingy and wicked. He said that many celebrities have resorted to posting all their charitable works on their social media pages in order for the public to hail them.
Yul Edochie also touched on situations where celebrities take to social media to drag each other and hurl insults at each other. He also talked about how celebrities are forced to flaunt their wealth and riches on social media because if they don't fans will tag them broke.
Yul Edochi adding more said that married people have also resorted to social media to solve their marital issues instead of their home. "Everyone wants to appear successful on social media rather than being successful in real life. Everything is being judged by social media appearance. We really need to watch it", he advised.