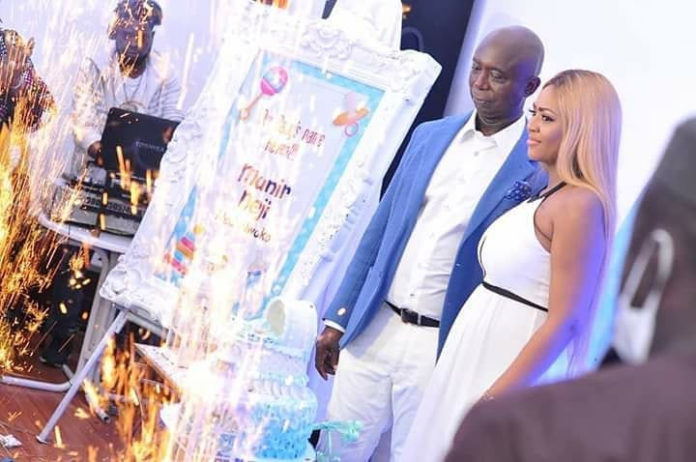 Nollywood actress Regina Daniels has been confirmed as the only wife of Ned Nwoko at the moment as the others only exist by virtue of marriage certificate.
Ned Nwoko is alleged to be married to more than 5 wives and one of his wives Laila has confirmed their split saying she has been separated from him after giving him 4 children and it has been confirmed that Regina Daniels is the only wife he has with him now.
According to reports, as it stands now that Laila has divorced Ned Nwoko, it means Regina Daniels is the only wife staying with him right now because the other alleged wives only exist by virtue of a marriage certificate.
And this only means that Regina Daniels has Ned Nwoko all to herself since she's the only wife who is currently staying with him now and that explains why they are seen a lot these days keeping each other company.