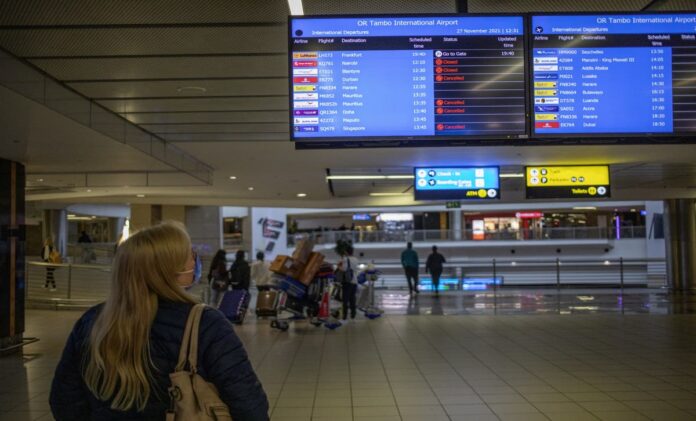 The Japanese government says it will shut its borders to all foreigners over concerns about the spread of the Omicron COVID-19 variant.
According to Reuters, Fumio Kishida, prime minister of Japan, confirmed the development to reporters today, saying the directive will take effect from midnight on Monday.
Kishida said Japanese citizens who are coming back from certain countries will have to quarantine in designated facilities.
"These are temporary, exceptional measures that we are taking for safety's sake until there is clearer information about the Omicron variant," Kishida was quoted to have said by Reuters.
"I'm prepared to bear all criticism from those saying the Kishida administration is being too cautious."
This development comes three days after Japan had restricted travels from six African countries, including South Africa.