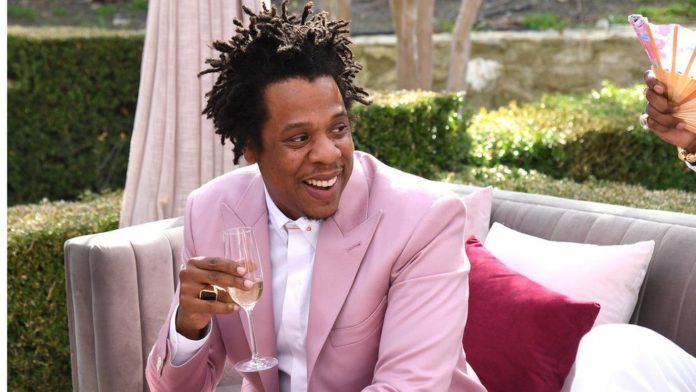 Although the only person he currently follows is his lovely wife, Beyonce, he at least decided to make an appearance on the app.
Things are gradually evolving in the Jay- Z camp and we are loving every bit of it. The singer has never been on to keep up with social media apps, unlike his colleagues who constantly give us an update about their day-to-day lives and activities.
When they are not busy giving us some motivational speech, they are being captured in the studio or generally having a good time at the club.
Over the years, his fans have taken it upon themselves to dedicate pages to him but non was to be regarded as his official page.
Jay-Z's followers have exponentially increased since yesterday, November 2nd as he currently has 1.3 million followers on the app.
Check out his first post on Instagram