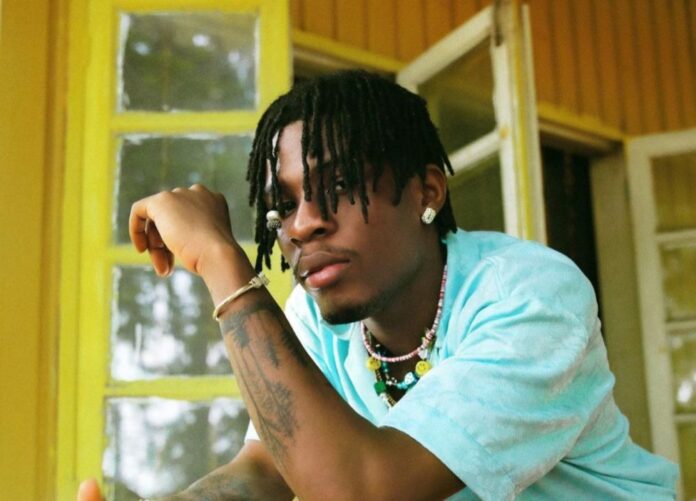 Nigerian singer, Joeboy was on Genius recently to break down the lyrics of his latest hit song, Alcohol, and shed some meaning to the track in a new video.
On his appearance in the Genius video, Joeboy gave some background to Alcohol before shedding more light on the lyrics in the song. The video was shared via YouTube yesterday.
Joeboy unlocked his latest single, Alcohol last month, the first since dropping his debut album, Somewhere Between Beauty and Magic.
The song became an instant viral hit on TikTok with many people creating videos with the sound.
However, the videos quickly turned to people pouring random drinks and food on themselves, which Joeboy himself had to publicly rebuke.