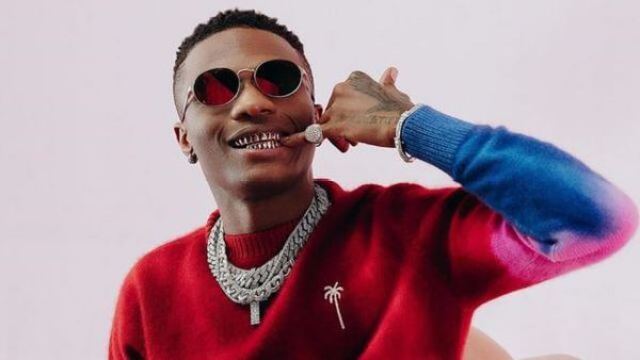 A Nigerian man has appreciated singer Wizkid for paying for the surgery of his mother saying he can't keep his cool because paying for the surgery of his mother made his year.
The man posted hailing Wizkid over the kind gesture of paying for his mother's surgery leaving him speechless and helpless, appreciating him for saving the woman that means the world to him by paying for her surgery.
The man didn't say how his encounter with Wizkid was but the excitement in what he wrote shows how happy he is that Wizkid came to his aid in his time of need and paid for his mother's surgery to take place making his whole year a happy one even if he doesn't get anything till the year ends.
He then announced that the surgery was successful and his mother is now okay appreciating the man that made it possible for his mother to go for surgery in the first place expressing so much love for him and telling the world of his kind heart.
Wizkid is one particular artist who helps people off social media and never brags about it or even bother to talk about it on the gram but his kindness gets to the gram when the people he helped decide to appreciate him more there and let the world know what he has done for them.
Screenshot below;