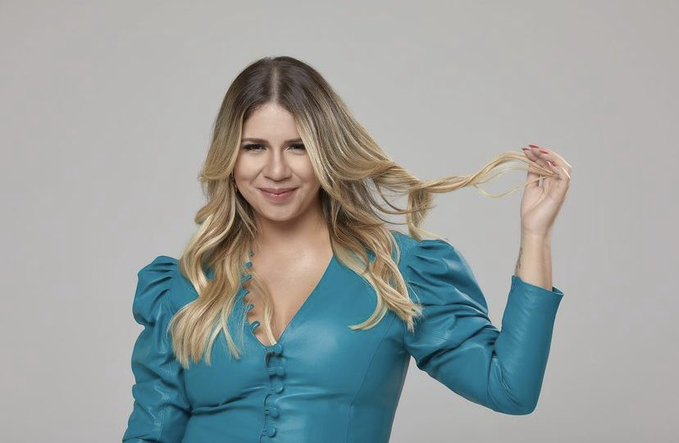 Marilia Mendonca was a Brazilian singer and songwriter. She became known as a composer, credited for songwriting hits for Brazilian sertanejo singers such as Cristiano Araújo and Henrique & Juliano.
Age
She was born on 22 July 1995 she was 26 years old.
Career
Mendonça launched her career as a singer in January 2014, through her first namesake EP. In June 2015, the song "Impasse" was released, the singer's first single which featured the participation of the duo Henrique & Juliano.
In March 2016, Mendonça released her first album entitled Marília Mendonça: Ao Vivo which featured as singles the songs "Sentimento Louco" and "Infiel" and the participation of duo Henrique & Juliano.
Causes of Death
Brazilian country music star Marilia Mendonca died in a plane crash on Friday in a rural region of the southeastern state of Minas Gerais, according to her public relations firm. She was en route to a concert at the time of the crash, which killed four other people in addition to the singer.
See her last post on Instagram below: