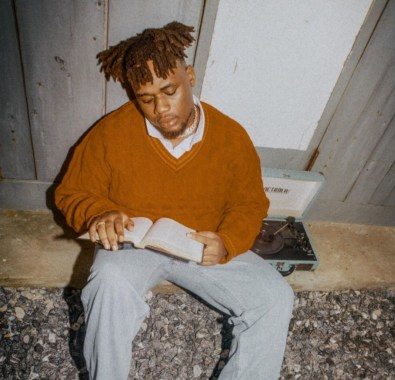 Nigerian singer, Buju has revealed to the world how he came about his stage name.
In an exclusive street chat with Hiptv, Buju said he got the inspiration Name in 2017 when he was writing his songs. According to him, BUJU means Beauty-Underneath-Just-Understood.
Buju choose the name to describe the talent that he had and how he wanted people to get a feel of what he is all about. Buju admitted at that moment, he was actually checking up on a lot of dancers and Reggae act, then he found Buju Banton, and also the meaning of Buju meant breadfruit.
He further added that he saw the definition of the name which meant Chubby kids, and felt so right because he is Chubby and exceptionally talented.