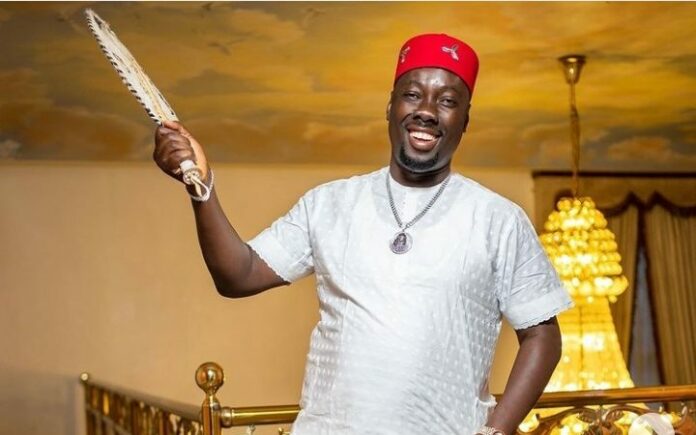 An associate of Obi Cubana yesterday claimed that the Abuja-based business mogul was released from the custody of the Economic and Financial Crimes Commission (EFCC).
Onwumelu Valentine, the businessman's friend and colleague, announced this via his Instagram page.
"Thank u Jesus!! @obi_cubana is free. We gat Jesus!!! . Dis Dance is for all my fans. I love u all," he wrote.
Shortly after Valentine's post, the 46-year-old nightlife promoter put out a terse post via his Instagram page, wherein he said he remains "unbroken."
But when newsmen contacted a top source in the commission, he said the socialite is still in custody.
"That's not true," the source said of the administrative bail reportedly given to him.
"You can't be granted bail and you'll still be in the custody. You can be offered bail but if you have not met the condition, you'll still be around."