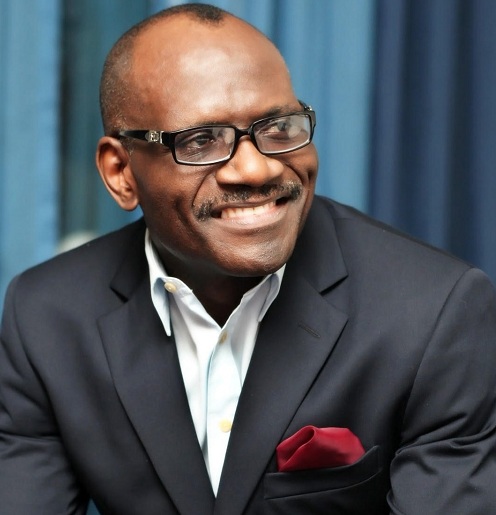 Taiwo Odukoya is the senior pastor of The Fountain of Life Church, a ministry with a mission to provide a home for the lost; guide those in search of direction, purpose and calling; and raise a people who are committed to making a difference.
Age
Taiwo Odukoya was born on 15 June 1956. He is 65 years old.
Early Life
He had his primary and secondary education at Baptist Primary School, Kigo Road, Kaduna and St. Paul's College (now known as Kufena College, Wusasa) Zaria respectively, before proceeding to the University of Ibadan in 1976 where he obtained a degree in petroleum engineering in 1981.
Career
As a petroleum engineer, he started work at the Nigerian National Petroleum Corporation (NNPC) in April 1982 after the compulsory one-year National Youth Service Corp (NYSC) scheme and served there until his voluntary retirement in January 1994 after his call to the ministry.
Ministry
In 1992, Taiwo Odukoya co-founded The Fountain of Life Church with his late wife, Bimbo Odukoya. The ministry was started with a vision 'to teach men and women the art of building successful relationships and the principles of leadership so they can be all they are created to be.'
View this post on Instagram
The Fountain of Life Church has grown to over 8,000 members worldwide, with several missions in Nigeria, South Africa, Switzerland, Côte d'Ivoire, Republic of Benin, Kenya, Central Africa Republic, United States of America, Togo and the United Kingdom.
Pastor Taiwo is the host of Discovery for Men, Discovery for Women, The Woman Leader, and Ruth and Boaz biannual meetings that reach out to thousands of men and women from all walks of life and denominations.
He is an avid believer in the role of the church in the socio-economic life of the nations, and this is clearly expressed in his various social initiatives of The Fountain of Life Church.
Some of them include The Hope Centre and The Borehole Project and Grace Springs Rehabilitation Home.
Bimbo Odukoya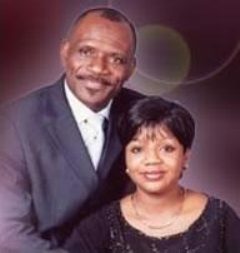 Pastor Taiwo Odukoya's first wife and co-founder of The Fountain of Life Church, Bimbo Odukoya was among the victims of the 2005  Sosoliso Airlines Flight 1145 crash that claimed the lives of more than 100 passengers on board. Among the survivors where Bimbo Odukoya (Pastor Bims), who later died a day after the incident, and Kechi Okwuchi.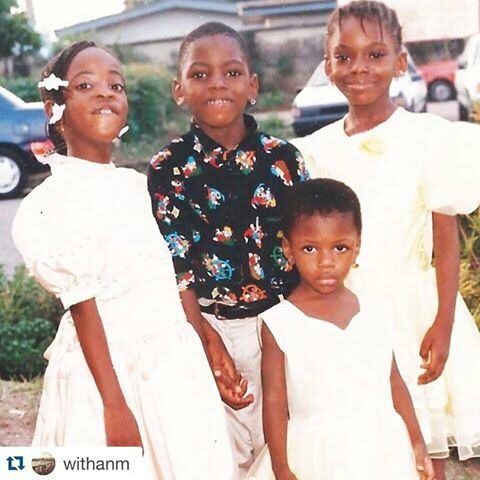 Pastor Taiwo Odukoya's marriage with Bimbo was blessed with three children, Tolu Odukoya Ijogun, Jimmy Odukoya and Tobi Odukoya.
Nomthi Odukoya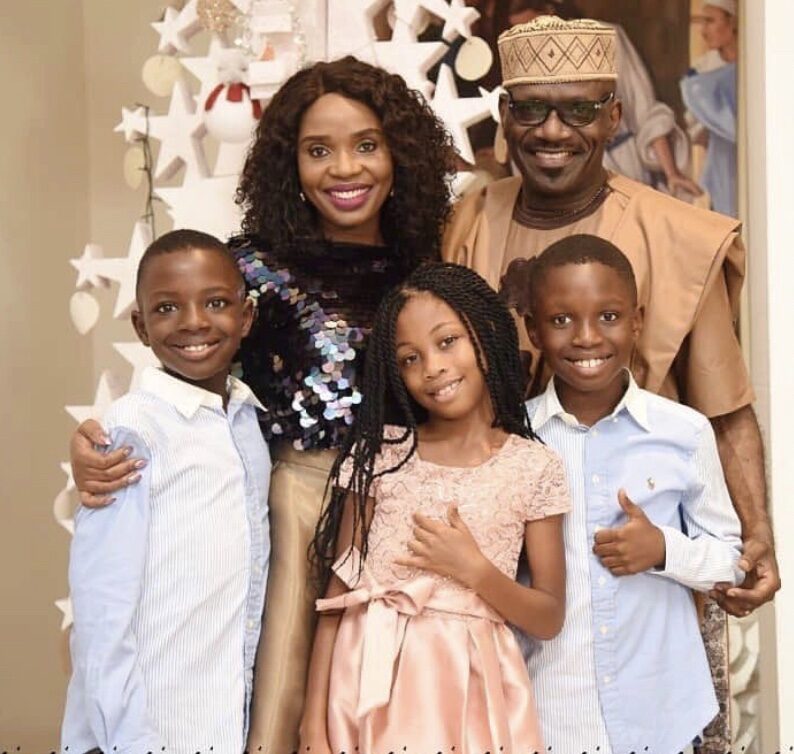 On the 5th of January, 2010, Pastor Odukoya got married again to Rosemary Simangele Zulu from South Africa. They had two boys together, Jomiloju Odukoya and Timilehin Odukoya. She sadly died of cancer on the 9th of November, 2021.
He shared the sad news of Nomthi's death on his page.
View this post on Instagram
Net Worth
His net worth is not available at the moment.