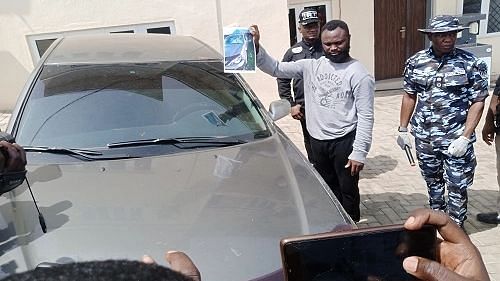 Henry Salem Tordue, the missing Vanguard newspaper reporter, was killed by a hit-and-run commercial driver, the police said today.
Frank Mba, police spokesman, said Tordue was murdered on Mabushi highway in Abuja.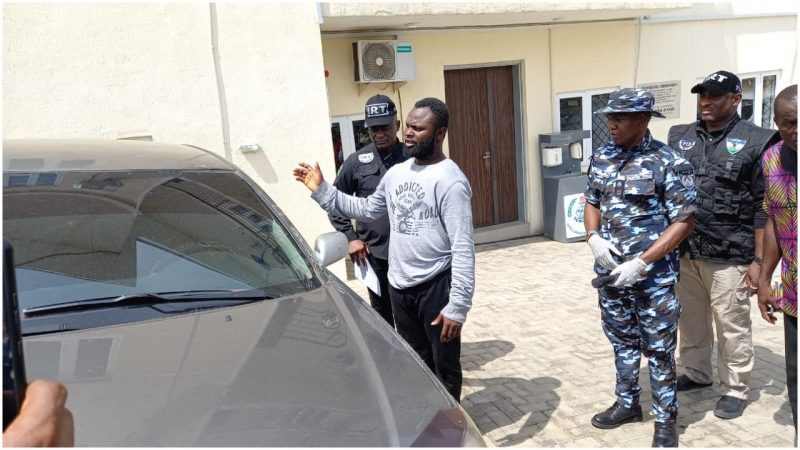 Itoro Clement, the 29-year-old suspect, was paraded during a briefing at the force headquarters.
Tordue, a house of representatives correspondent, was declared missing after he was last seen on October 13.